.....Service to the International Community
We are a small, but enthusiastic, Club with a strong commitment to helping those less fortunate overseas; ensuring that any aid is provided where it is needed and managed locally so that all funds are used wisely and effectively.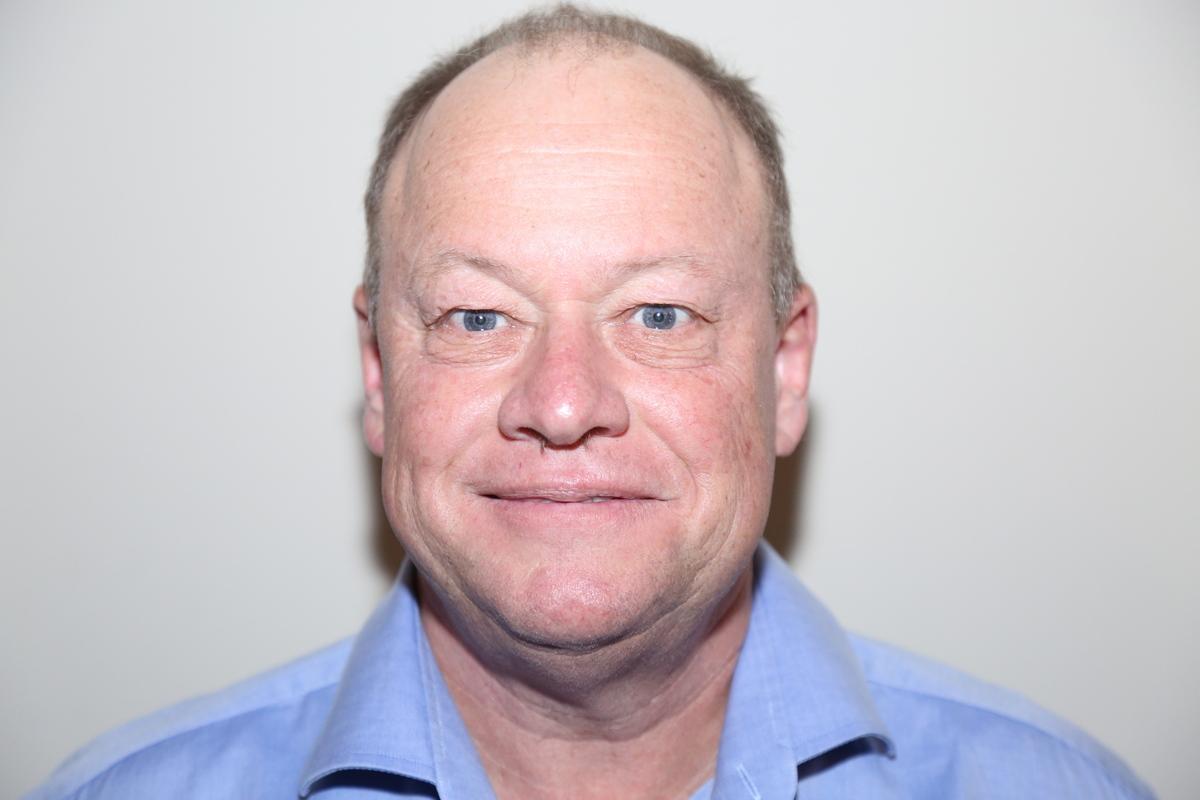 The Objectives of the International Service committee are:
1. To respond quickly and effectively to International emergencies should they arise through the "Shelter Box" disaster relief charity.
2. To maintain contact with the Rotary club of Matola Mozambique and support the project supplying rural schools with safe and hygienic sanitary blocks
3. To maintain contact with the "Pebbles Project" Hemel en Aarde Educational Project through the Rotary club of Hermanus, South Africa.
4. To maintain contact with the charity Footsteps International, Sunshine Rehabilitation Centre in Kenya for former street children.
5. To hold fund raising evenings to help finance these projects.
Jeremy Rex
Internationl Committee Chairman
IF CONTACTING US VIA THE LINK BELOW, PLEASE SCROLL DOWN THE PAGE TO REVEAL THE CONTACT FORM