.....Service to the local community
Community Service is the Club's link with the local community. Emphasis is placed on links within the immediate Chislehurst area, where substantial efforts and contributions are made to help local charities and to undertake projects to help those in need.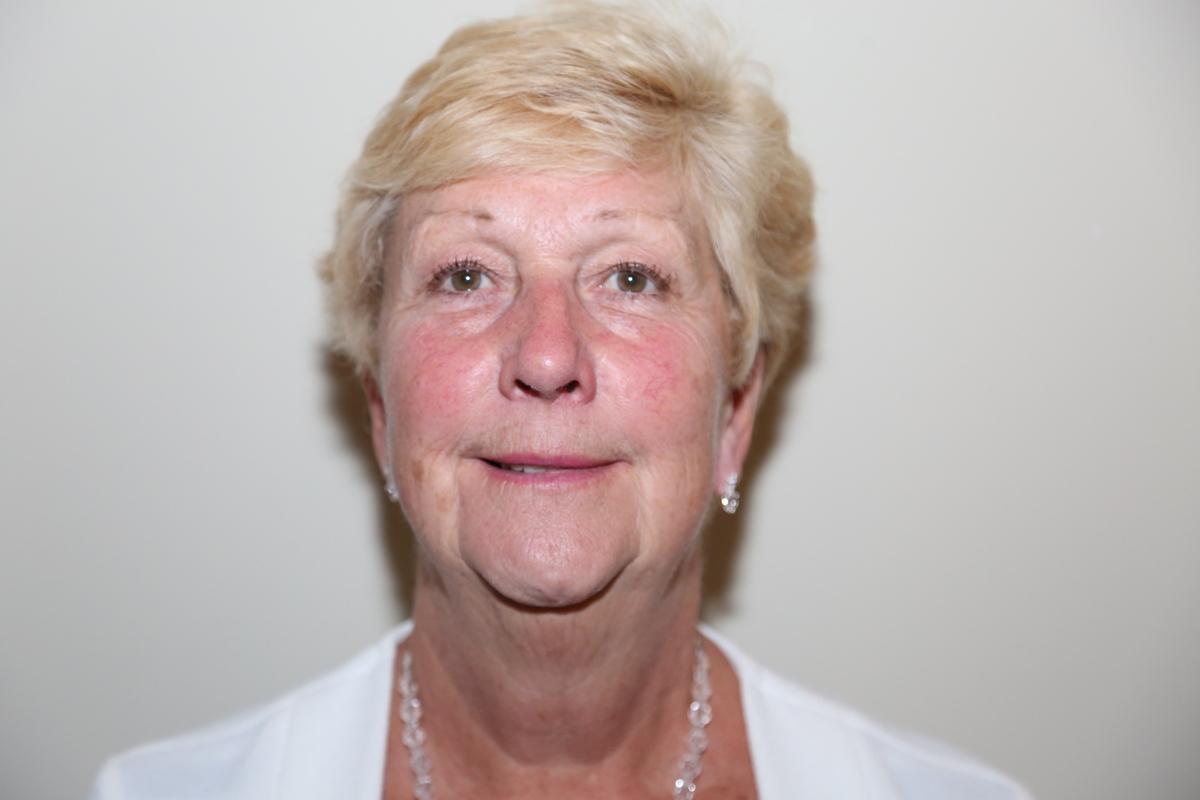 Rotalink Parties. The Rotary Club of Chislehurst hosts Rotalink Parties twice yearly for 80 local senior citizens to enjoy afternoon tea whilst being entertained. The first is to be held on 6 January 2018 at St. Nicholas Church Hall (Christmas party) and the ladies and gentleman will be entertained by a Barber Shop Choir. The second will be held some time in May and the entertainment will be an Old Time Musical theme. Transport will be arranged for those needing assistance.
CREAM (Chislehurst Rotary Encouraging Active Music). This event first took place in 2016 and as it was very successful was held again in July 2017, this time at Marjorie McLure School. It involves several schools from Chislehurst coming together for a morning of music and acting watched by family members. Due to its success again this year it is hoped that the Club can repeat this event in July 2018.
Demeltza House. On Friday 12th May 2018 The Rotary Club of Chislehurst will sponsor a concert in aid of Demelza Childrens Hospice to be held at The Methodist Church. The Croydon Male Voice Choir will be providing the entertainment and refreshments will be served.
Food Bank. The Club will continue to collect food for a local Food Bank in Orpington and will continue to collect clothing etc. for the Whitechapel Mission for homeless people.
Christmas Presents. The club will once again provide Christmas presents for deprived children in the local area. These children are selected by a local church as being most in need and our Club members all participate by buying and wrapping the presents for the children.
Queen Mary's Memorial. We have made a donation towards a memorial to be erected in Queen Mary's Hospital, Sidcup in November 2018 to honour the soldiers who were facially disfigured during World War I. This memorial is the result of tireless work and research undertaken by a young local resident.
Charities. We will continue to make donations to Charities including Demelza Childrens Hospice, St. Christophers Hospice, St. Edwards Church and Development Project in Mottingham and Whitechapel Mission. We will consider requests from all worthy causes and look forward to being involved with other organisations needing our assistance and helping as many as possible in the forthcoming year.
Sue Bailey
Community Service Committee Chair
IF CONTACTING US VIA THE LINK BELOW, PLEASE SCROLL DOWN THE PAGE TO REVEAL THE CONTACT FORM