Joining Rotary
Becoming part of the Rotary family.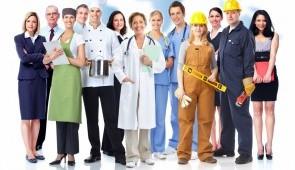 Within Rotary, there are great opportunities: to give something back, in service, to your local, national and international communities; to be an active part of a local community of business and professional people and those who have retired from business and professional life; to widen the networking opportunities for your business; but above all to have fun doing it in a spirit of fellowship supported by a very full programme of social events.
The ideal composition of a Rotary club reflects the community's demographics, including professions, gender, age and ethnicity. Such diversity enriches every aspect of the club's fellowship and service.
If you would like to think about joining Rotary, please complete the form below to send us some brief details about yourself and we'll get back to you as soon as we can to arrange for you to visit us. In the meantime, do visit the remainder of our website to find out more about who we are and what we do.