Fellowship Meeting, The Ship, Freckleton.
Thu 26th April 2018 at 18.45 - 21.30
6:15pm for 6:45pm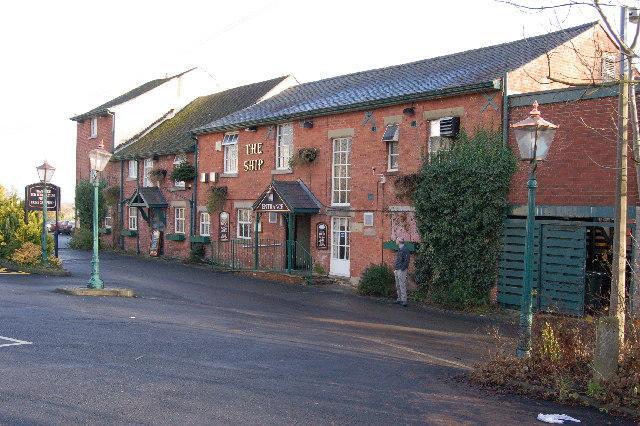 Fellow Rotarians and Friends,
The next meeting – Thursday 26th April - is a Fellowship meeting (and NOT a speaker meeting as set out in the handbook/directory). It is at the Ship, Freckleton, 6.15 for 6.45pm
Apologies and any guests to book in via Hilary as usual please.
Regards
David