Fellowship Meeting, The Derby Arms, Treales.
Thu 23rd November 2017 at 18.45 -
18:15 for 18:45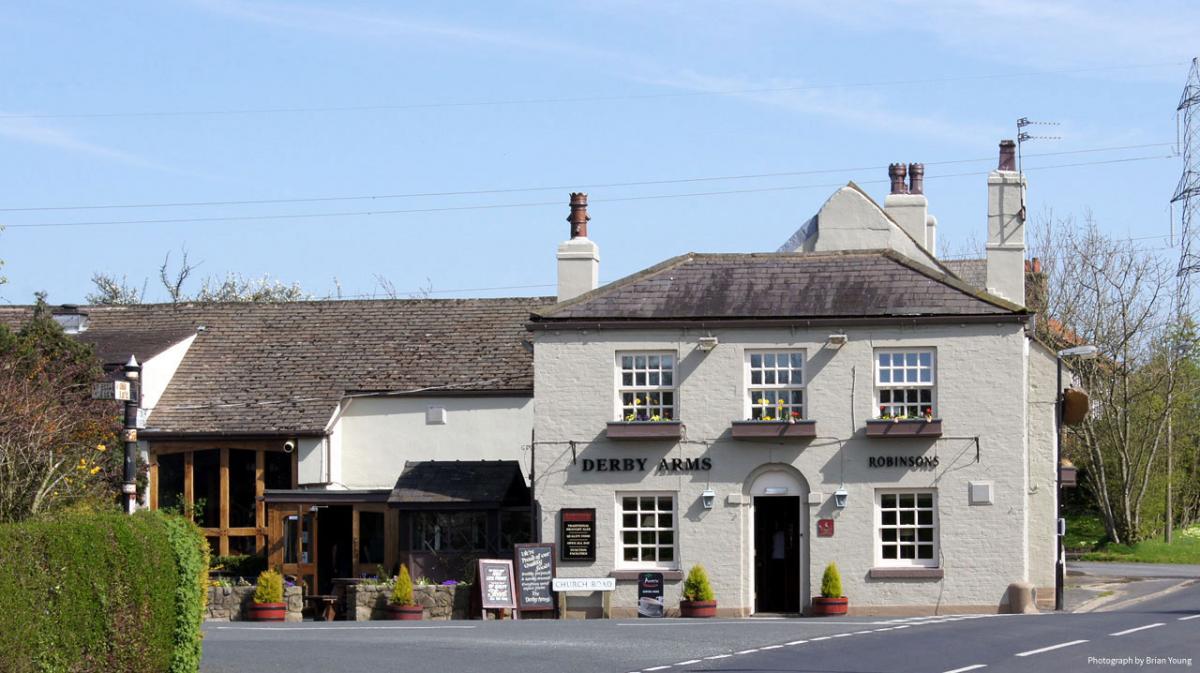 Fellow Rotarians and Friends,
Please note that the next meeting is a Fellowship meeting at The Derby Arms, Treales, 6.15 for 6.45 In upstairs room to choose from menu. There have been good reports about the food.
Apologies and booking in any guests to Hilary as usual please.
Regards