Community and Vocational
This is the traditional and well known face of Rotary which involves help and assistance to the aged, the handicapped, the infirm, young people and all those in need either directly or through local charitable organisations.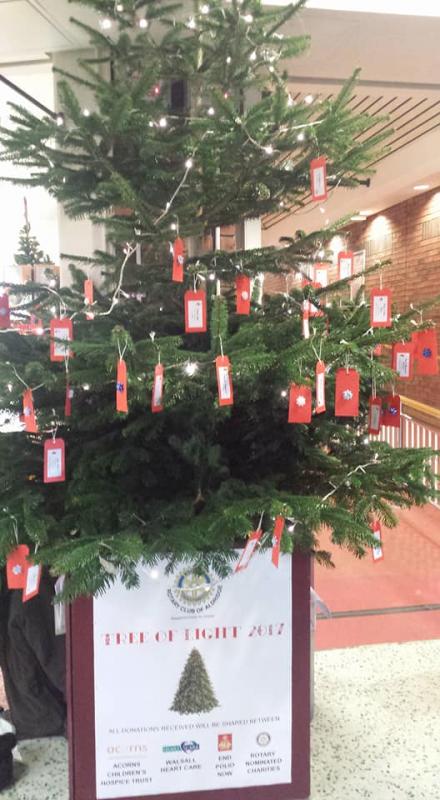 Community and Vocational Projects
Listed below are typical projects that Rotary Community and Vocational Committee gets involved with.
Christmas Food Parcels: Each year local residents donate items of non perishable foods which are collected by Club members, sorted, packed and distributed to local charities and local needy residents.
At each annual St Annes Carnival Rotarians organise a coconut shy and other games which enable us to raise funds for the Carnival charities in addition to other charities in the area.
Brian House Children's Hospice in Blackpool - The Club provides financial support to this very worthwhile charity.
The Club sponsors "Citizenship" awards for secondary schools in the area.
Christmas Tree Festival in St Annes Parish Church.
Involvement with the War Memorial Homes in Albany Road, St Annes.
Organises an annual blood pressure checking day in conjunction with Stroke Awareness.
Judging in the annual Technology Competition which is attended by many local secondary schools.
Organising and running the annual "Youth Speaks" competition for schools in our area.
Many individuals are also supported but details of these remain confidential.