International
Examples of some the the international projects that the club has been involved with over the years. Your involvement in Rotary could assist us to increase the help we provide for these projects.

Book Aid International increases access to books and supports literacy, education and development in sub-Saharan Africa.

The Wheelchair Foundation is a nonprofit organization leading an international effort to create awareness of the needs and abilities of people with physical disabilities, to promote the joy of giving, create global friendship, and to deliver a wheelchair to every child, teen and adult in the world who needs one, but cannot afford one. For these people, the Wheelchair Foundation delivers Hope, Mobility and Independence.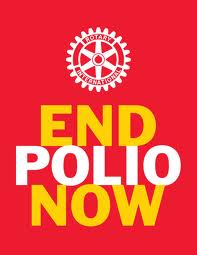 Polio cases have declined rapidly since 1985 when Rotary first became involved in this campaign, but the fight isn't over yet. Polio is a crippling and potentially fatal infectious disease, and for as little as 40 pence, a child can be protected against the virus for life. If we don't finish this fight right now, more than 10 million children under the age of five could be paralysed by polio in the next 40 years.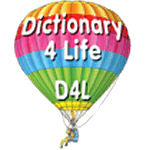 The Dictionary for Life project is a free standing project working in association with Rotary Clubs throughout the Uk and Ireland. The project delivers the Usborne Illustrated UK Standard edition Dictionary 4 Life to schools in Africa. The dictionary comprises 1,000 illustrations, 10,000 entries and 20,000 definitions printed in full colour on paper from a sustainable forest and contains 288 pages.
At the end of the project's fifth year