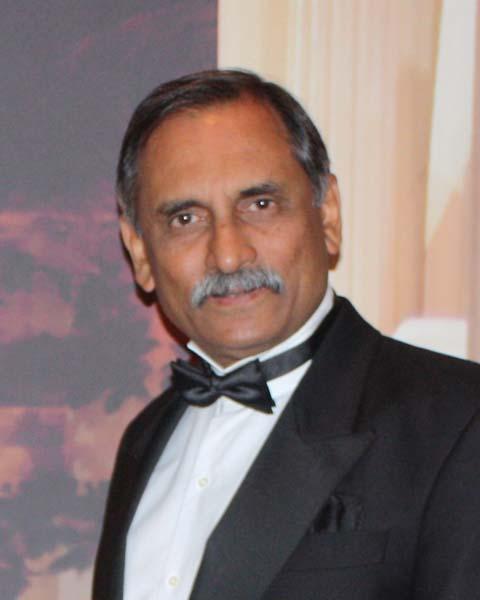 Ruislip Northwood Rotarian appointed as RI Special Representative for Indo-British initiatives
Nayan Patel appointed as RI Special Representative
Congratulations to Ruislip-Northwood Rotarian, Nayan Patel, on his appoinment as Rotary International's Special Representative for Indo-British initiatives. Nayan epitomises the Rotary ethos of engaging with leaders and using his skills to advance Rotary's humanitarian work. When not helping his club to raise considerable funds for his local community in Ruislip, Nayan is busy putting all the experience and contacts he made during his 35 years as a top level International Banker to good use.
For the last 3 years he has been very active in Advocacy for the End Poio Now campaign and on a number of other initiatives, including working with Senior Rotary Leaders and staff at The Rotary Foundation to reach out to ultra high net worth individuals and philanthropist targeted by TRF in the major gift category.

Nayan, currently serving a second year as President of the Ruislip Club said "Having a more formal role is a huge honour and a privilege and it consolidates the support I have been providing to Senior Rotary Leaders as RI and The Rotary Foundation Special Representative. Incorporating Corporate Social Responsibility into Rotary's Indo-British Initiatives is a new concept, which I have had the pleasure of developing with PRIP Kalyan Banerjee and Trustee/Chairman Elect of the Rotary Foundation."

It is a very well-deserved honour and popular both here and overseas. Read the report in the Rotary News in India