Welcome

to

Rotary in the Thames Valley
We are people of action, making a difference in our communities.
Rotary is one of the world's largest and most successful global membership and humanitarian service organisations, with 1.2 million members in over 200 countries. Our very lively District, which covers Berkshire, Oxfordshire, South Buckinghamshire and West Middlesex has 58 clubs and approximately 1860 active members all serving their communities and having great fun at the same time. See more
GIVE SOMETHING BACK: If you enjoy helping others, connecting with Rotary gives you the chance to do something really worthwhile.
FUN AND FRIENDSHIP: Rotary membership is a lot of fun. We arrange activities which provide a welcome distraction from busy lives and the opportunity to make new friends who share common values.
BUSINESS OPPORTUNITIES: Rotary was founded over 100 years ago as a business networking club and this is still part of Rotary life. Ethical practice is encouraged and, with members drawn from all walks of life, the opportunities to network are endless.
JOIN TODAY

New members are always welcome, and with the unique character of each Rotary Club, the opportunities are endless. Clubs meet for breakfast, lunch, in the evening and even at the weekend. So what are you waiting for? Start your Rotary journey today...
---
---
OK Our Kids




Proudly supported by Rotary in the Thames Valley
---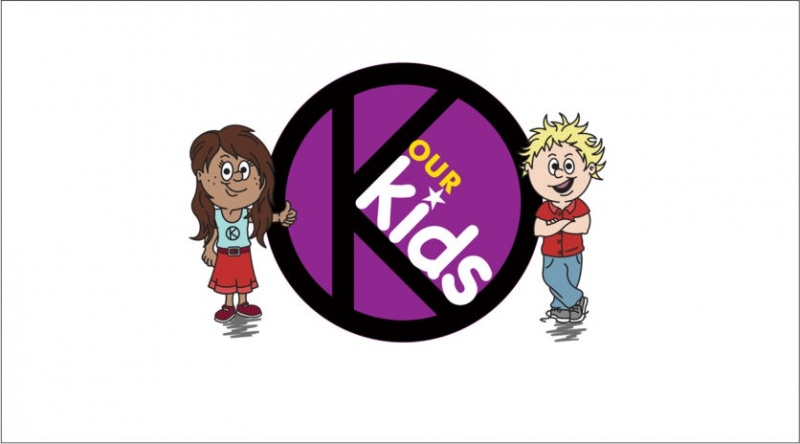 A new initiative has been launched across Rotary in the Thames Valley in partnership with "OK Our Kids". It is hoped that all primary schoolchildren across Thames Valley see a copy of the book Watch Out, published by OK Our Kids, to help them navigate through the dangers in the world out there which all children face these days.
Without exception, the response from the teachers in the schools so far approached by our Rotary Clubs has been very positive.
Here is a video explaining what OK Our Kids is all about! (Our thanks to Take One TV for the use of the video)
The Rotary Club of Burnham Beeches (RCBB) is the host club for OK Our Kids. The Club has been very successful in obtaining outside funding to help fund the cost of free books. Outside organisations are very supportive and are aware of the challenges that young people are facing in the community today. They want to help!!
Frances Habgood Thames Valley Police Speaking about OK Our Kids.
The Way Forward
If you would like to support OK Our Kids, then the first stage is to purchase a small number of books to give to head teachers in the schools in your area. They are £1 per book.
The Rotary Club of Burnham Beeches is managing the process for ordering books and payments. To order books please contact Ian Griffith via email or phone. Contact details: Tel: 01753-644151
---
The Ebola Legacy Campaign - Update
The Rotary Club of Marlow launched its new appeal on Sunday 10th March 2018 at the Rotary in Thames Valley Conference.
Why do we need more money? The Rotary Club of Monrovia has been running a very successful project since mid-2014 at the height of the epidemic. Initially, the project was to raise funds for 'hands-on' support and education during the catastrophic epidemic. The work the Club undertook was at great personal risk to Club members. Subsequently, they have equipped an oxygen plant (global grant $200,000) and trained 35 medical graduate students (global grant $100,00
There are still major issues with the shortage of trained medical staff and we would like to start a new medical student training program along similar lines to the first grant. The number of students we can train will depend on the amount of money we can raise. Please give generously.
Donations to be sent to RC Marlow c/o Niton Cottage Munday Dean Marlow Bucks SL7 3BU or via https://www.paypal.com/gb/fundraiser/charity/3624921
District Governors Updates
---
Rotary in Great Britain & Ireland


Rotary Magazine
---
---
---
Rotary International Blog
---