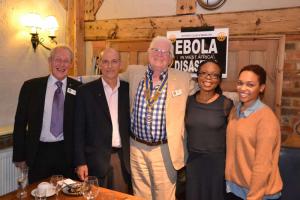 06/09/2018
Ebola Treatment and Prevention
.
When the deadly Ebola virus was killing thousands of people in West Africa, Brian Jonson and Marlow Rotary club sprung into action partnering with RC Monrovia in Liberia. Lives were saved and the partnership endures to address the aftermath of the crisis.
---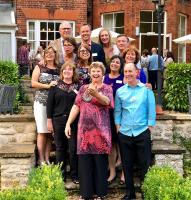 29/08/2018
Inspiring Alumni from Rotary Programmes
.
Each year, thousands participate in Rotary's educational and youth programs, all known for fostering international understanding and friendship. But the experience doesn't have to end when the program is over.
---