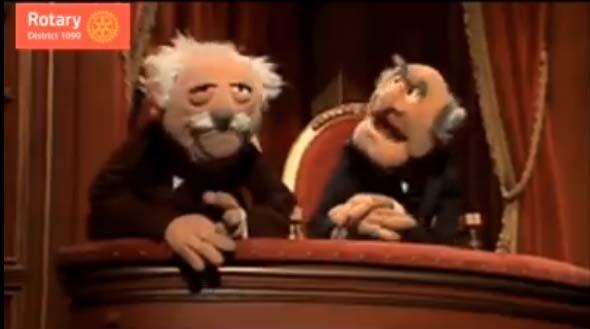 Some familiar characters welcome you to a Conference with a difference. Something for everyone - this will be fun!
District Governor Tim Cowling and his Conference team welcome you to Telford - a Conference with a difference!
Something for everyone at this exciting new venue with good hotels, great places to visit and flexible options for conference attendance.

Watch the video below
See more on the Conference 2015 Website for regular updates on speakers etc. and Book Now!