The Rotary Club of Oxford Isis agreed to support LEC South Oxfordshire classroom with a donation of £3,500 per year for the next 3 years
Isis commits to support LEC with £10,500 over three years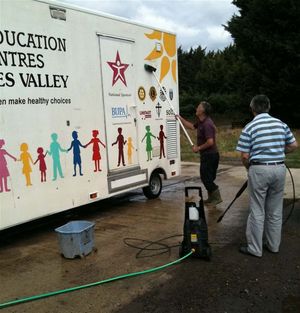 The Rotary Club of Oxford Isis has been supporting Life Education Centres for many years. Until now the support has been directed at specific needs of LEC which individual members of the club have supported. This help has ranged from towing the classroom, cleaning and electrical repairs, selling the LEC concept to Oxford schools and arranging sponsorship at specific schools to enable schools who could not afford the full fee to take part.
The Club have agreed to support LEC for three years with a donation of £3500 per year to support the South Oxfordshire Classroom. This is the first time that Oxford Isis Rotary Club has agreed a donation for more than one year, and the members voted overwhelmingly in favour of this three year deal; an agreement which included the future Presidents of the Club over the period. The Club is busy raising the necessary funds, including working with Oxford Round Table on the Annual Oxford Fireworks.
Bruce Creed, C&V Chairman Oxford Isis Rotary Club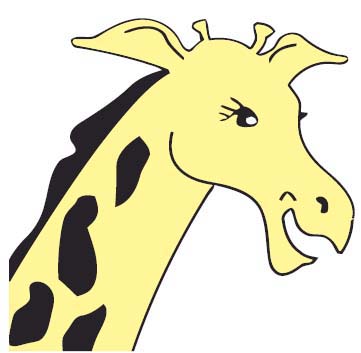 Life Education uses interactive mobile classrooms to teach positive health messages to primary school children to help them make smart choices as young people. Topics covered include: how the body works, the importance of healthy diet and exercise, safe use of medicines, the risks of tobacco, alcohol and non-prescription drugs and emotional well-being, including bullying.
See how you can support Coram Life Education Centres in your area