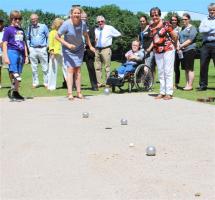 24/06/2018
New Boules Court for the disabled
.
Rotary Club of Gloucester opens new facility for all
---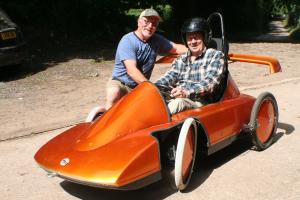 22/06/2018
Newent Rotary Soap Box Racer
.
Newent Rotarians display their racing spirit!
---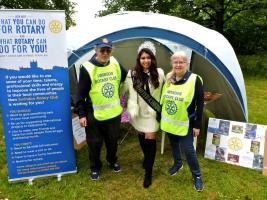 18/06/2018
Swindon Old Town Festival 2018
.
The power of Rotary attracted Miss UK, The Royal Wessex Yeomanry and many others this year.
---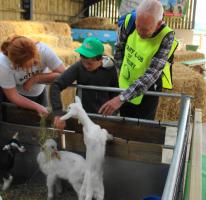 14/06/2018
Kids Out 2018
.
Another successful visit to Cattle Country
---
11/06/2018
Get Your Crocus Bulbs Now
.
Hopefully your club members will be rolling up their sleeves and planting crocus bulbs to celebrate the ongoing success of the Rotary "End Polio Now" campaign.
---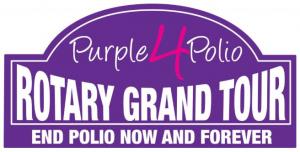 25/05/2018
Purple4Polio Rotary Grand Tour visits Monmouth
.
Monmouth was one of the scheduled check points on the recent Grand Tour to promoting the End Polio Now campaign.
---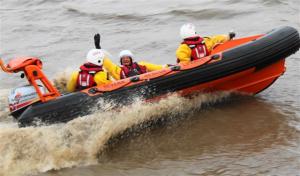 21/05/2018
Rotary helps launch Sharpness Lifeboat
.
The President and Rotarians of Cotswold Tyndale have raised the incredible sum of £8000 for the Sharpness Lifeboat replacement fund, and this was presented recently to the Sharpness Lifeboat Station.
---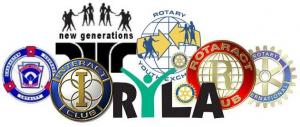 19/05/2018
National Final of Young Writer and Photographer 2017/2018
.
The National Finals were held on 7th May 2018, and the results are here.
---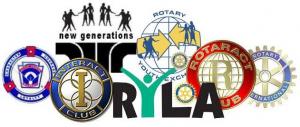 12/05/2018
District 1100 Youth is on Facebook
.
We have just launched a Facebook page to cover Youth activities across the District
---