Featured Posts
Mass Male Voice Choirs celebrate Voices for Hospices and the Centennial of Rotary in Wales
Sat 21st October As part of the Rotary International in Wales and Foundation Centenary celebrations a concert of mass male voice choirs Venue at Ysgol Bro Dinefwr Llandeilo. Contact Kevin Sivyer AG(1) more
District Council Meeting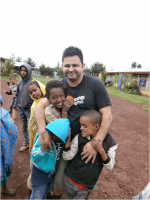 Sat 28th October Coleg Merthyr Tydfil, Ynysfach, Merthyr Tydfil, CF48 1ARmore
District 1150 Conference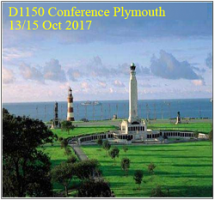 Fri 13th October Venue: Crowne Plaza Hotel, Plymouth, Devonmore
Rotary Christmas Pudding - Appeal
Wed 13th September Award winning Ultimate Christmas Pudding, a light, sweet (but not too sweet), luxuriously delicious, celebratory pudding.Now on sale !more
In the next 30 days...
Latest News
DISASTER RELIEF
Rotary is actively supporting humanitarian relief efforts in many different ways. To find out more and how you can contribute vist the Disaster Relief page on the RIBI site by clicking here.
---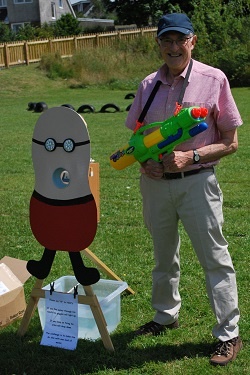 RC Swansea Show Their Creative Side
Not only did RC Swansea support a charity event at a local school their DIY skills made a range of games that helped to raise nearly £2000 for the school. More ...
---
RYLA 2017
Highly successful Rotary Youth Leadership Award. Over three weeks at the Storey Arms Outdoor Activity Centre, 91 young people took part from all parts of Southern Wales. More ...
---
Cash Boost will help End Polio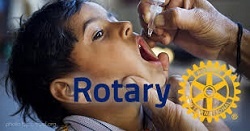 District Governor Maggie Hughes has applauded a UK Government cash boost to help eradicate polio. £100m in the fight against polio. More ...
---
Rotary International Youth Camp
Young people from 16 different countries are converging on District 1150 from the 20th - 30th July on a real Welsh Cultural Adventure as part of the Rotary International Youth Camp. More...
---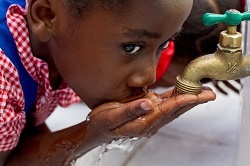 Swansea Bay Succeed
In partership with 5 other clubs, District Fondation team and the Rotary Club of Karen, Kenya - Ndori, Western Kenya, villagers have been unable to overcome the effects of a severe droughts. The project is to drill a fresh borehole to provide, via a solar pump, reliable fresh drinking water that can also be used for irrigation. More...
---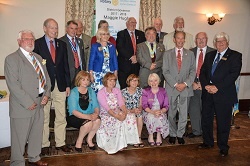 District Handover 2017
Rotary Southern Wales Handover took place at the Tower's Hotel, Neath Sunday 25 June. We wish incoming District Governor Maggie Hughes and Bill a happy and successful year in this 100th year of Rotary in Wales. More..
---
Creative Rotary
Rhianon Passmore AM "The standard of the Young Writer and Photography made a big impression on me. It was wonderful to see the combination of effort and pure talent that created such imaginative work. I was delighted to sponsor the event in the Senedd.
More on the these links: Flickr - FaceBook - Twitter
---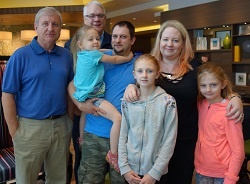 Megan Sadler update
District Governor Steve Jenkins called in to see the Sadler family in Philadelphia en-route to the Rotary International Atlanta Convention. Megan is improving daily and the family are looking to coming home soon. More...
---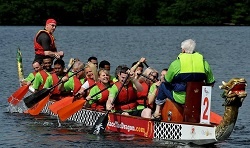 Rotary Ahoy
The fourth annual Welsh Dragon Boat Championship held at Llysyfran Reservoir and Country Park, supported by Narberth and Whitland Rotary Club. More ...
---
Spokesman Summer 2017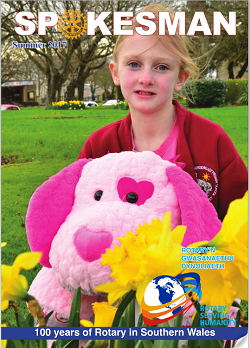 ---
RIBI Young Musician hosted by 1150
Musicians from
across RIBI assembled at the Royal Welsh College of Music and Drama in Cardiff, for the RIBI final. The winners were vocalist Eyra Norman, sponsored by the Rotary Club of Godalming of 1145 and instrumentalist Huw Boucher, sponsored by Cardiff Breakfast who played the harp.
---
Cardiff Centenary Marches on
Cardiff Rotary hosted an early celebration of their 100 year birthday with a reception at Cardiff Castle which included a Beating the Retreat Ceremony by the Band of The Royal Welsh. More ...
---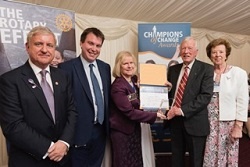 Cardiff Rotarian Receives National Award
George Mercer of the Rotary Club of Cardiff, has been awarded the national Rotary Champion of Change Award for his work in creating change and opportunity within the field of membership development. More...