Latest News and Reports - click on headings in blue for details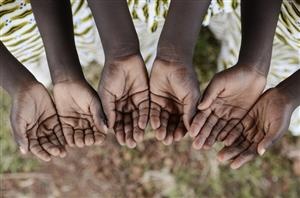 19/3/17 East African Famine; Rotarians and Rotary Clubs wishing to support the 16 million people affected, should direct any funds to the Disaster Emergency Committee or Rotary Box Charities.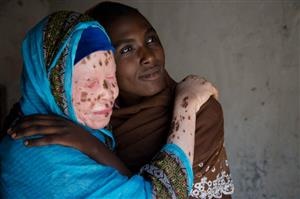 16/3/17 Rotary's work to help Albinos in Tanzania; an extensive report commissioned by RI, and includes much of the work done by PDG John Philip of Mirfield Rotary and his team.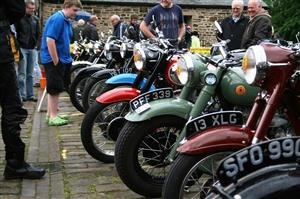 7/3/17 Rotary in Yorkshire Newsletter for March; as emailed to members.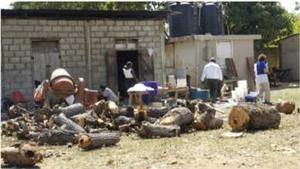 7/3/17 Disaster Aid Newsletter March 2017;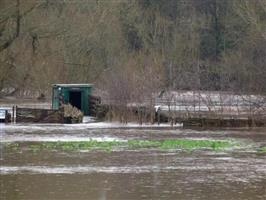 27/2/17 Aireborough Rotary Highly Commended for Environment Award; their project to repair flood damage to Rodley Nature Reserve has been highly commended in the RIBI Rodney Huggins Environmental Award scheme 2016/17.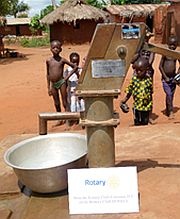 9/2/17 WASRAG Newsletter for January; latest news from the Water and Sanitation Rotarian Action Group.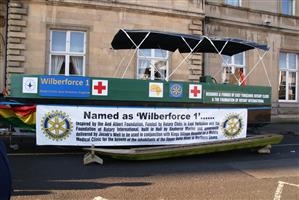 6/2/17 Mercy Boat Unveiled; A boat, funded by Rotary and built in Hull, will serve as a mobile medical clinic in Ghana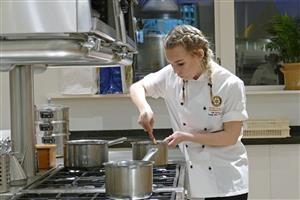 District Young Chef Final; The District 1040 Final of the Rotary Young Chef competition was held at Betty's Cookery School on 30th January

10/12/16 District Foundation News for December; includes a fascinating account from Rotary Peace Fellow Kate Rougvie about her role in Burundi. Also includes where to send End Polio funds to attract the Gates Foundation 2 for 1 matching.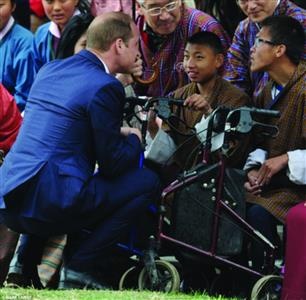 5/12/16 Physionet Autumn Newsletter;PhysioNet is a registered charity founded by a member of Knaresborough Rotary Club, sends pre-used special needs children's equipment, wheelchairs, mobility items and some hospital hardware to developing countries around the world
.

Other Links
---
Website Search Facility; It is now possible to search this website for information by inserting key words in the space at the top next to the magnifying glass, then clicking on the latter.
---
Cottages4you
; 5% of every booking is donated to Rotary Foundation, as well as giving 5% discount.
---
Rotary Shop -updated contact details and stock list for Rotary paraphernalia
---
If you cannot view pdf files, download Adobe Reader free here
Last Updated 12th April 2017.... In District 1040,there are now 3013 Rotarians registered on the On-Line Directory (DMS). If there is information you would like to either see or provide, please contact me, in the first instance, via this webmaster@rotary1040.org