CRISIS FOR CHRISTMAS
We again welcomed Rosie Birch from Crisis to talk about their preparations for Christmas.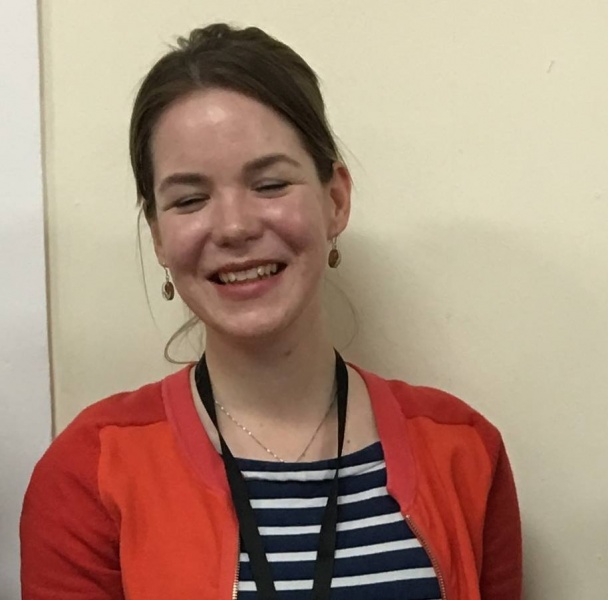 On 27 November 2018 the club was once again pleased to welcome back Rosie Birch from the Crisis.
Rosie gave members an update on homelessness in the London area and talked about the many services Crisis provide throughout the year. She concentrated particularly on Crisis at Christmas when there will be a centre open for the first time in Croydon from 23-29 December. Guests will receive a warm welcome, food, warmth, company and vital services, including health services and advice about housing and employment.
Rosie was pleased to receive the many gifts donated by Rotary members (toiletries and clothes) which will be distributed over the Christmas period.