Featured Posts
Technology Tournament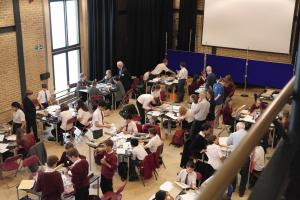 On Friday 24th June, the five Rotary Clubs in the London Borough of Richmond upon Thames came together to run a Technology Tournament for local schools.more
POLIO Eradication reports!

New Boats for Devastated Philippine Fishing Village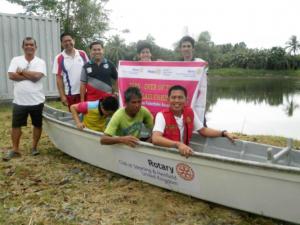 Thanks to the Rotary Clubs of Steyning and Henfield and Shoreham and Southwick.more
Rotary Funds New Boat for Sailability
Ellie 2, a specially adapted sailing dinghy for disabled people.more
In the next 30 days...
District 1145 brings together 100 Rotary Clubs in 6 Greater London Boroughs, Surrey, East & West Sussex and neighboring parts of Hampshire to develop fellowship and service opportunities.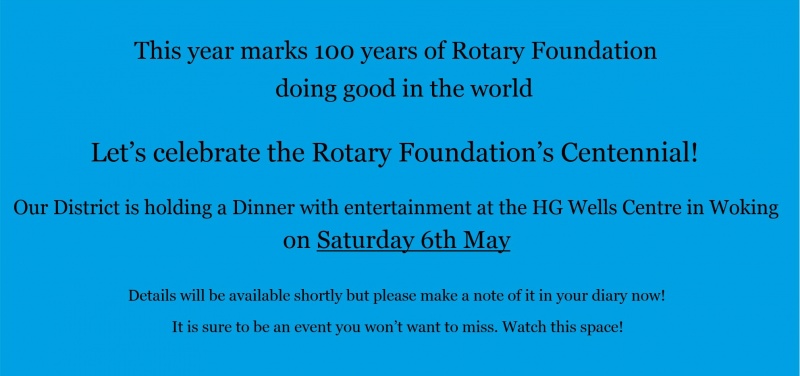 Late last November the Rotary Club of Caterham were approached by Caterham School requesting permission for a group of students from Year 7 and Year 8 to video one of their Christmas House to House collections as part of a BBC News Schools project.This is the result of their efforts:-
BBC News School Report on the Partnership Between Caterham School and Caterham Rotary Club from Caterham School on Vimeo.
Young Chef, District 1145 Semi finals.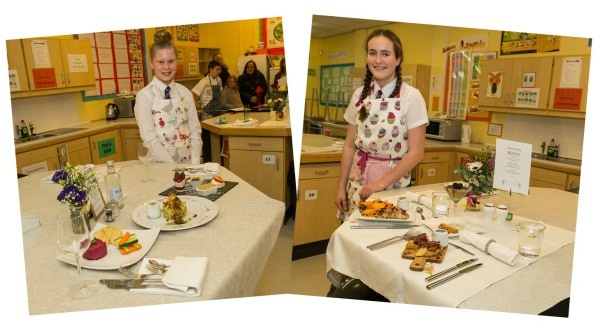 Young Chef District Semi final at Chichester High School on 21st January. The winner was Ellie Nicholson with runner-up Saskia Dunkley both sponsored by the Steyning and Henfield Club.
Both students go through to the District Final on 25th February.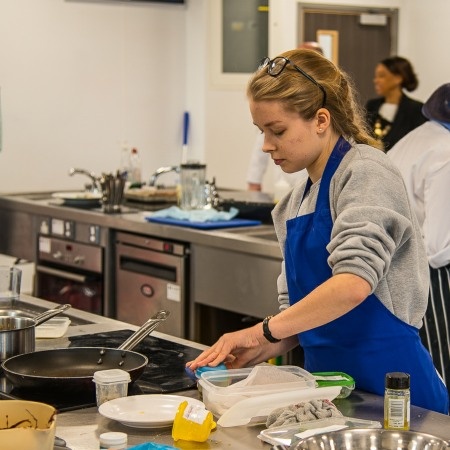 Young Chef District Semi final at Merton College on 28th January. The winner was Miranda Watson sponsored by the Twickenham Club with runner-up Abby Finch sponsored by the Morden Club.
Both also go through to the District Final on 25th February!

Murkesh recognised at Life After Stroke Awards
(link to story on Rotary G B I website)

"Around the district in the next 30 days..." lists some more exiting 1145 Club Events!
Rotarians!

We welcome stories about the activities of any of the 1145 Clubs! Contributions from members of the District Team would also be welcome!