MAY FAYRE 2018
Mon 7th May 2018 at 11.00 -
Beddington Park, Church Road, Wallington SM6 7NN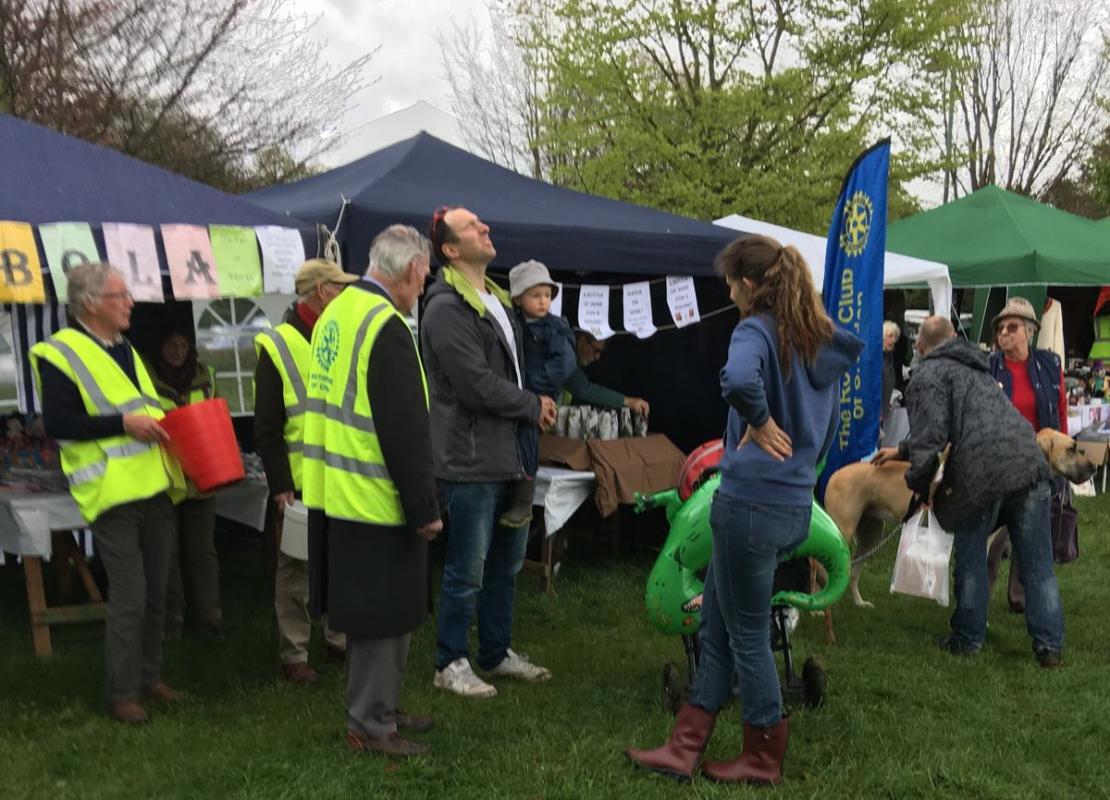 Once again, our Club will be supporting this event with a Tombola Stall and a Water or Wine Stall, to raise funds for our President's charity, the Croydon Hearing Resource Centre.
In order for this to be a success, your support is needed in putting together a suitable collection of Tombola Prizes (for both adults and children), and Bottles of Wine (full, screw-top bottles).
Please give Tombola Prizes to Barbara Harker and Bottles of Wine to Richard Ford.
We are all hoping that the weather will be much kinder this year!