World Polio Day 2017
Sat 21st October 2017 at 10.00 - 13.00
World Polio Day was established by Rotary International over a decade ago to commemorate the birth of Jonas Salk, who led the first team to develop a vaccine against poliomyelitis.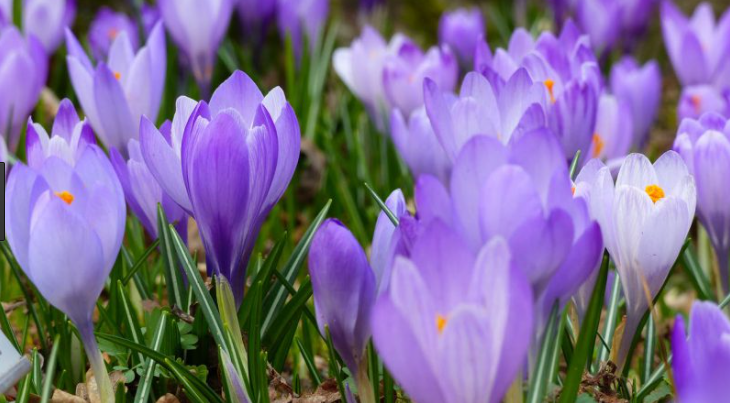 A Team of Rotarians from Abingdon and Abingdon Vesper Rotary Clubs (with visitors from other local clubs such as Oxford Spires) will be planting 10,000 crocus corms on Saturday 21st October at 10am in Albert Park to mark World Polio Day and the work that Rotary has undertaken over the last 30+ years with the World Health Organisation to eliminate the scourge of polio.
These corms will flower between January and March 2018, and the purple splash of colour in the park will be a further reminder of the work that has been and continues to be done to eliminate polio in the world.