Cheers Bill and Melinda Gates
Passionately Purple Gin is winging its way to Seattle.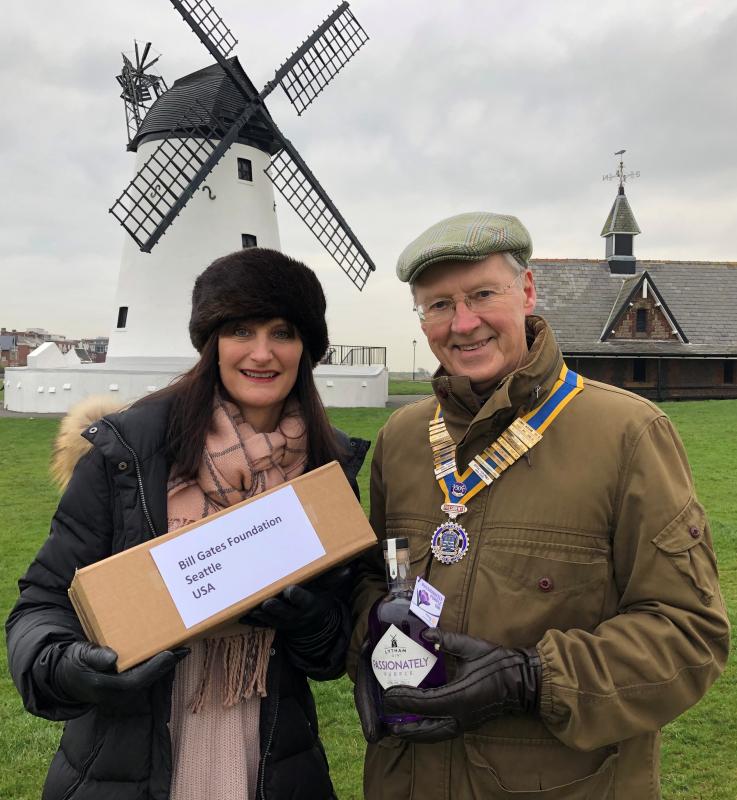 Thanks to the Bill and Melinda Gates Foundation our contribution of over £5,400 raised from sales of our Passionately Purple Gin has been increased to over $20,000, immunising over 90,000 children against polio.

So what better way to say thank you to him than send him a bottle of purple nectar?