Rotary BAE Systems Technology Tournament 2017
The Technology Tournament took place on the 17th March. Local schools including AKS, St Bedes, LSA High School, Baines, St Marys and Blackpool 6th Form competed in this years engineering challenge.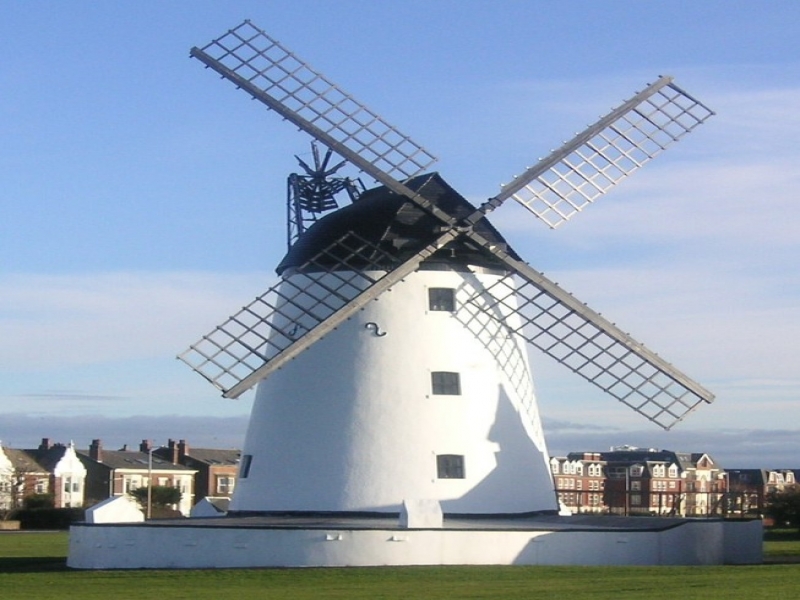 Lytham is well known for the Georgian frontage Hall and the windmill over looking the Ribble Estuary.
The Clifton family (who owned Lytham Hall) were to have a major influence on the development of the town but it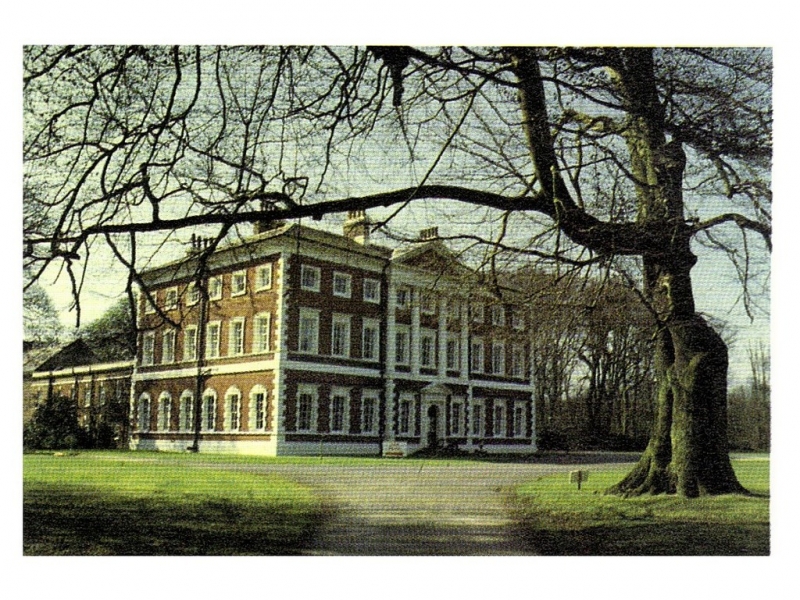 was the Victorian boom in sea bathing that helped make Lytham the place it is today. The beach is now over grown and the pier was burned down in 1928, but the windmill is still a permanent fixture on the famous green.
The Rotary Club of Lytham was granted its charter 15th April 1948, and now has 40+ members.
We are devoted to Community Service locally and Internatonally. The idea of just raising money for good causes is not what Rotary is about - we get involved with the community and also enjoy one another's company and fellowship - we meet weekly - but there are other social events as well.
If you are a Rotarian visiting the area you are very welcome to attend one of our meetings. Check above for details of where and when we meet.
Meeting Information...
We meet on Thursdays at 12:40 Clifton Arms Hotel, West Beach, Lytham, Lancs FY8 5QJ tel: 01253 739898