KESWICK ROTARY'S RECORD YEAR
In 2016/17 the Club donated almost £110,000 to local and international needs.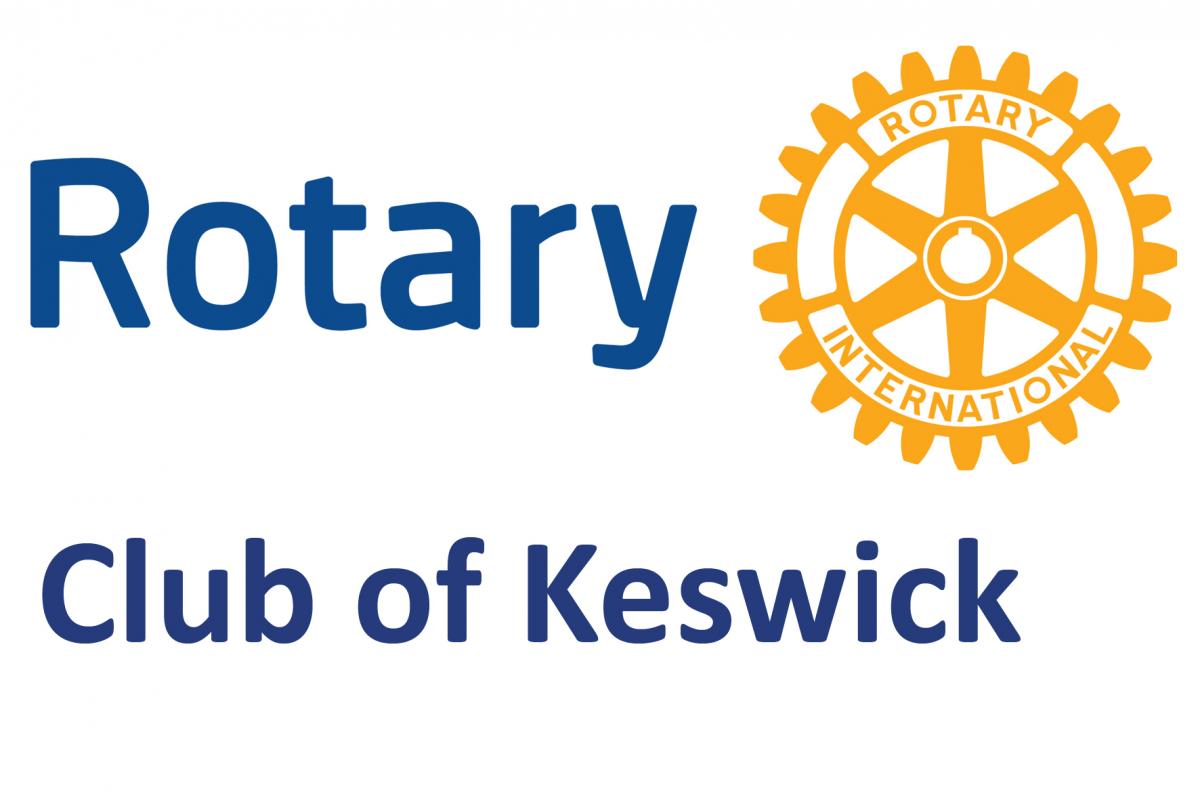 Keswick Rotary has focused on supporting important local charities and needs throughout the year 2016/17, making donations for and to
· community support through Air Ambulance, Blood Bikes, Mary Hewetson Hospital and First Responders and Lake District Calvert Trust
· Youth organisations and Schools
· a senior citizens Theatre visit and Christmas party
· Victorian Fayre, Keswick in Bloom and, for the first time, a Keswick Job Fair.
£75,000 within the total was our share of the Flood relief support in conjunction with Keswick Lions
We have responded to international needs such as the Nepal Earthquake and Syrian refugee crisis - and longer term projects in poorer parts of India and Africa loans to coffee farmers, support for school gardens, pre-school education bee keeping education and cataract operations.
Rotary Treasurer Colin Grant commented "This has been a record year in our ability to support local and international needs. A big thank you to Keswick residents and visitors who give us their generous support".