SPEAKERS
'FOUNDATION SCHOLAR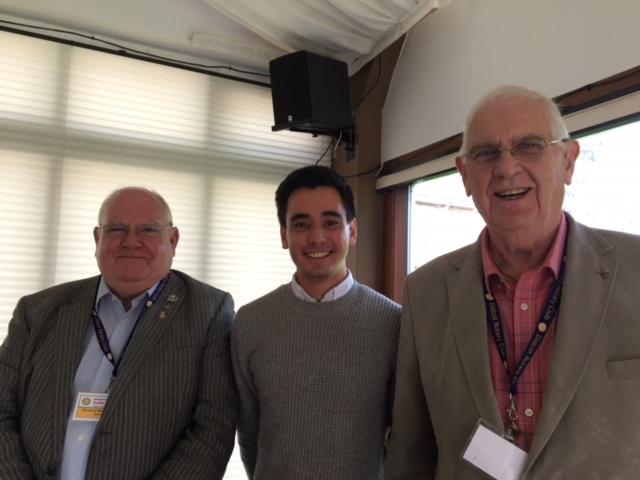 15th February our Speaker was Laura DIX on her job with Women's Aid'
Laura with father PDG Brian Key
Speaker on 1st February was Rtn Karen Eveleigh on the Rotary Foundation
Speaker 25th January - Dr Lubna Arif-Schmidt - Life Education in Oxfordshire





Speaker on 11th January 2018 Rtn Alistair Knox on 'Youth Exchange'.


Neville Harris speaker on 2nd November.
Independent County Councillor
Spoke of the comparison between politics and Rotary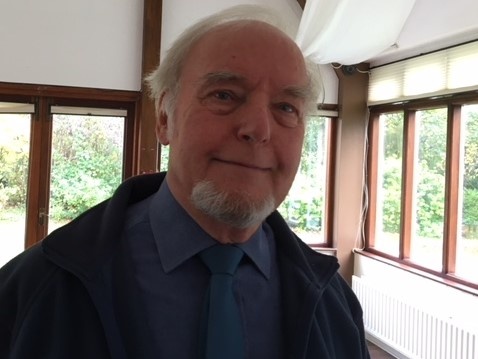 Speaker 26th October 'This is Me' Past President Bernnie Melanophy.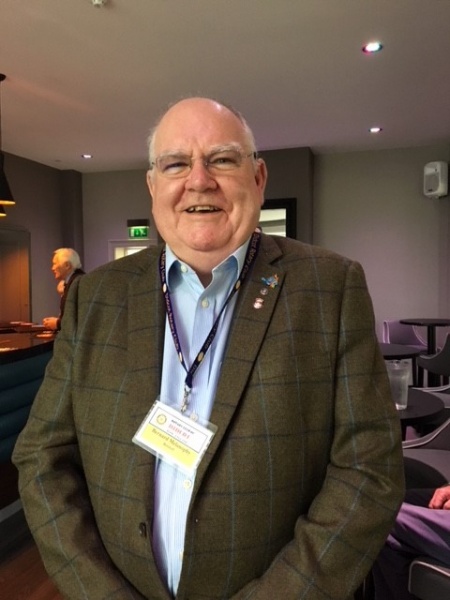 He spoke about his 50 years in Railway Management

******************

Mark with club Foundation Chairman Bernie Melanophy and PDG Brian Key
Speaker 12th October Foundation Scholar Mark LOONG
Currently at Oxford University he spoke about his life from being born in Hong Kong and growing up in Brisbane, Austrtalia including his work on Climate Change where he had attended some of the major world conferences on the subject.
***************8
Speaker 28th September Rtn Richard Smith - 'This is Me'

***********
Speaker 14th September District Governor 1090 David Pope

***********

Speakers on 10th August Sean Fry and Volunteer David England from South Central Ambulance Service.