Helping our Community and Raising Funds
We are very active in our community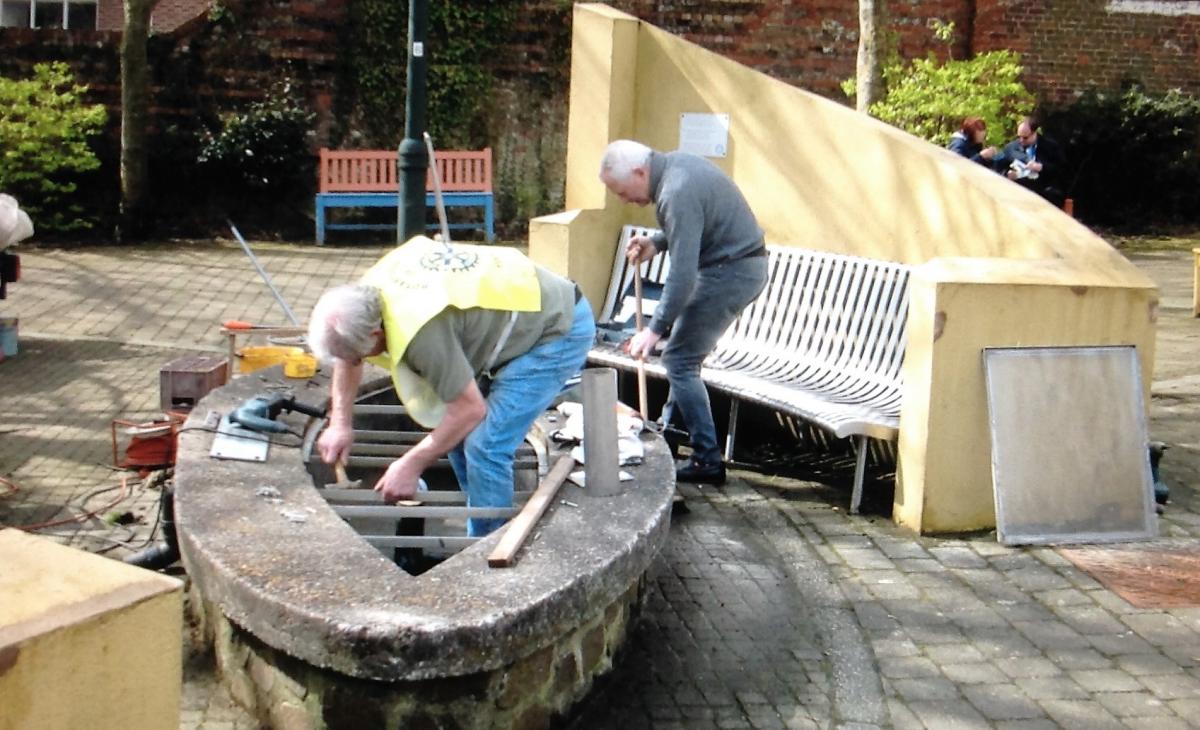 * Investing in 'Ready Steady Read' projects in four local schools giving assistance to pupils with reading difficulties - and achieving remarkable results (see one of the Headteacher's views by clicking the separate box below on this page)
* Organising a community event each year in Tiverton.This year's event was on Sunday 23rd June in People's Park and included a Family Dog Show plus plenty of music and other attractions.
* Supporting our Interact Club at Tiverton High School where pupil Interactors get involved in fundraising and projects both in the school and locally (click separate box below on this page for more details)
* Supporting and fundraising for ShelterBox, the disaster charity in Cornwall which was founded by Rotary International
* Sponsoring local students for the Rotary Youth Leadership Awards with a five night residential course on Dartmoor or Exmoor. The course aims to improve leadership skills for 16-18 year olds
* Sponsoring a young adult at Kira Farm in Uganda which helps to forge a career for those who would otherwise have no quality of life. (See separate box below for more details.)
* Raising funds for Kira Farm via our Annual Quiz (this year on Friday 27th September)
* Helping with the Mid Devon Messenger the talking newspaper for the visually impaired
* Raising funds for local charities. Over £3500 was recently donated by the Club to Devon Air Ambulance
* Supporting the Rotary International and World Health Organisation drive to eliminate polio from the world - we're almost there! (Further details below)
* Assisting sister Clubs in Exe Valley and Exmoor in the annual Exmoor Challenge (a 16 mile hike for youngsters on the moor) . Members also act as stewards at the local Mid Devon Show and the Tiverton Triathlon.
* Heling to marshal the Exeter Triathlon which takes place in Tiverton each May
* Helping to keep Tiverton litter free.
* Planting new trees to put something back into our local environment.