NATASHA Millar - Project NAMIBIA
Wed 14th June 2017 at 18.30 - 20.00
This week, Wednesday 14th June we had a visit from Natasha Millar a 19 year old taking a GAP year before commencing a LLB degree at Northumbria in September. She is about to embark on a volunteer project in Namibia and is seeking help with the funding.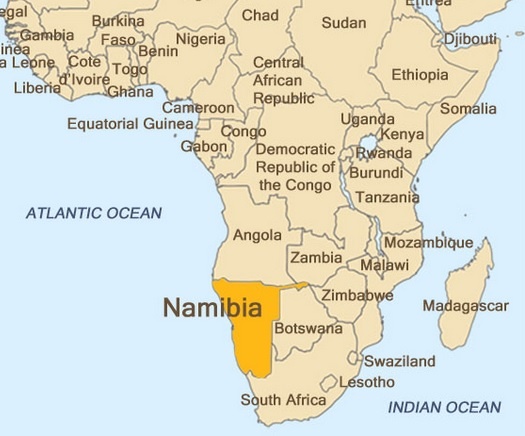 She is to work in a wildlife sanctuary close to the capital Windhoek, the sanctuary works with Cheetahs, Leopards, Lions, Wild Dogs, Baboons and Zebras. In fact Namibia has 95% of the world population of Cheetahs and has great problems with poachers over all of their wild animal populations.
The sanctuary seeks to care for animals which have been injured, sometimes orphaned and always tries to re-release into the wild, some with gps trackers. Unfortunately with orphaned animals that is often not possible because of the relationship which has been established with humans during the critical care phase. In those cases the animals have to be retained in safe sanctuaries.
Whilst at the sanctuary Natasha will be involved in animal feeding, baboon care, overnight tower watching, lots of cleaning and maintenance and education work with the local tribal people.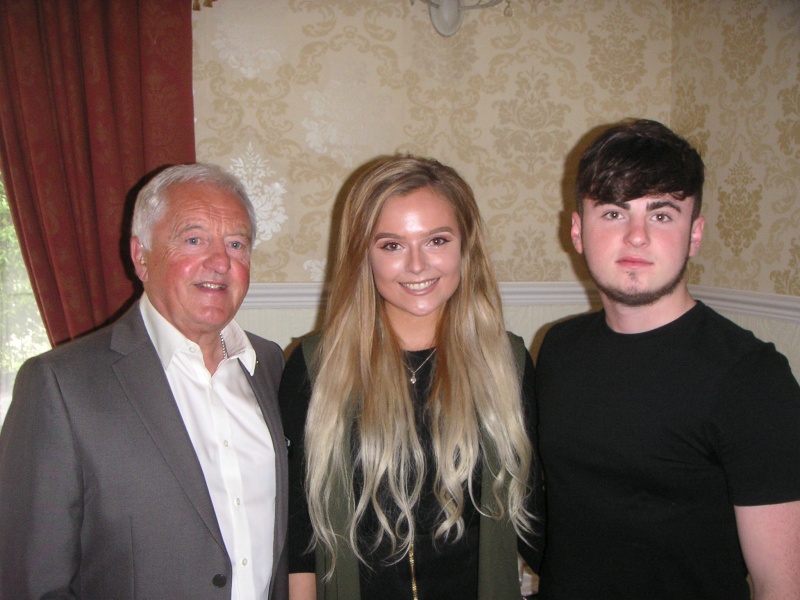 As expected a trip to Namibia is not cheap and she has had to find the £2350 for the trip, she has been involved with fund raising, with bucket collections at Morrison's (where she has had excellent support), raffels, sponsorship from local businesses and a Just Giving page.
She told us that the trip was very important to herself, she has always had a love of animals, she also has a desire to travel but also wants it to be beneficial.
Currently she told us that she has borrowed £700, raised £520 and was seeking help with the remaining £1130.
After a number of questions and an out of the blue personal gift of £100 from Martin and several £10's and £20's - including Brian Boyd's raffle prize drawn by Natasha, Fred Winkfield proposed a Vote of Thanks.
President Mike then called an impromptu council meeting and was able to give Natasha a further £250 towards her project, asking that she comes back again to tell us all about her adventure in Namibia.