Love Marlow Quiz 2015 - Answer Page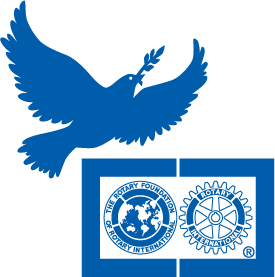 Rotary Club of Marlow Thames
'Know your Marlow' Photographic Quiz
Match the photo to the Marlow building for a chance to win a £50 voucher
Many thanks to all those who entered The Rotary Club of Marlow Thames' "Know your Marlow' Photo quiz.
We do hope that in walking down the High Street you saw parts of the architectural wealth of Marlow that you have never properly noticed before.
There was a tremendous response to the quiz with the majority submitting correct answers. All the names with the correct answers were put in a hat and the winning entry was drawn by President David Miller at our Club meeting on Wednesday 17 June.
The winner was the Nelson family who receives a £50 voucher to spend at Hunts of Marlow.

Click here for the quiz entry form Answers to the cryptic photos are:
1. Burgers

2. The End House

3. The End House

4. Maliks

5. Huttons

6. Barkers / Littlestone House

7. Fat Face

8. Cancer Research

9. Pike, Smith & Kemp

10 Lockhart & Lace

11. Whistles

12. Jack Wills

13. Marlow Bar & Grill / Sahara

14. Barkers / Littlestone House

15. Zizzi

16. The Slug & Lettuce

17. Mint Velvet

18. Churchill Tap

19. White Stuff

20. Jigsaw

21. Baroosh

22. Hamptons

23. Hamptons

24. Santander

25. Pizza Express

26. Andrew Milsom

27. Mistral

28. East

29. Cargo

30. Nationwide

31. Wellington Jewellers

32. Lloyds

33. Prezzo

34. Prezzo

35. Yeuk

36. Accessorize

37. Barclays

38. Simmons & Sons

39. Snappy Snaps

40. W H Smith