6:10pm Dinner - Speaker- Liz Hughes, CEO Map Action
Mon 27th April 2015
Map Action has been involved in the Ebola crisis in Sierra Leone.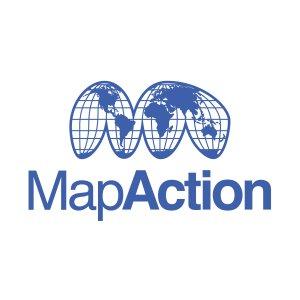 Liz Hughes will be providing an update on their recent deployments.
Take a look at some of the detailed work they did in Sierra Leone.
Here is just one of the many maps they generated to help the Agencies in Sierra Leone: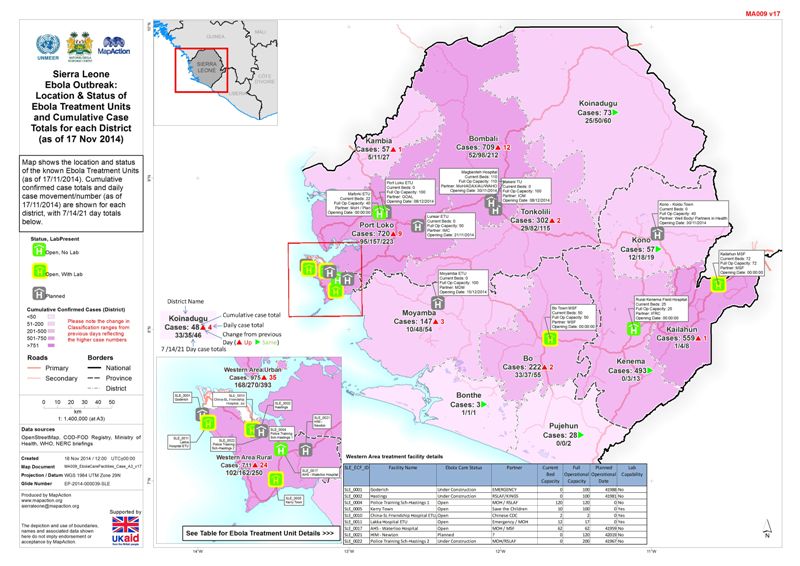 Map Action have also deployed a team to work alongside the UN in Vanuatu following the disastrous cyclone in March. Read more.....