Mon 10th March 2014 at 18.05 - 19.30
Speaker :Dominic Geraghty , Principal of Southfields School, Wokingham New member induction PLEASE NOTE EARLIER START TIME TO MEETING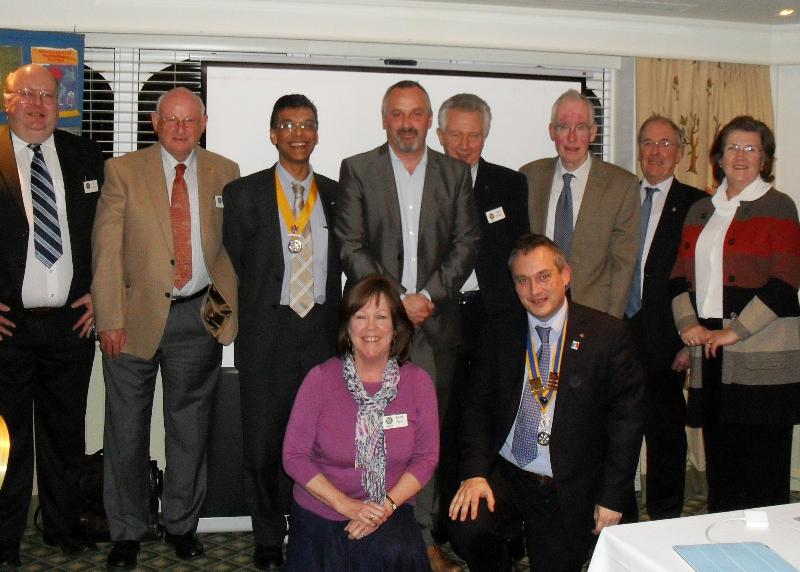 Dominic is Principal of Southfield School, a special school which includes children from Thatcham, Newbury and Hungerford and offers boarding to some students.
Southfield is a Wokingham maintained special school, which serves as a regional resource. The students come from a number of areas, including Wokingham. Students may come to the school with considerable experience of failure and consequent low self-esteem. As a result they may present challenging behaviour or exhibit inappropriate attempts at social interaction. Such students benefit from clear boundaries and a structured environment.
A big welcome also to Irene Waters, who was inducted into our club this evening.