ABOUT ENFIELD CHASE AND ROTARY
Find out about our club

Rotary International was founded in Chicago, Illinois in 1905 and now has a worldwide membership of 1.2m Rotarians in 33,000 clubs in over 200 countries and geographical areas. One benefit of being a member of Rotary is that you are able, and encouraged to visit any club in the world. Find out more about Rotary - cilck here.
The Rotary Club of Enfield Chase has a membership of 16 men and women.
We meet weekly for breakfast, have a variety of interesting speakers as well as a busy programme of fund raising events and "hands on" help in the community. Above all we have fun.
We are a friendly group of people who delight in welcoming visitors and new members, take a look at our Facebook page HERE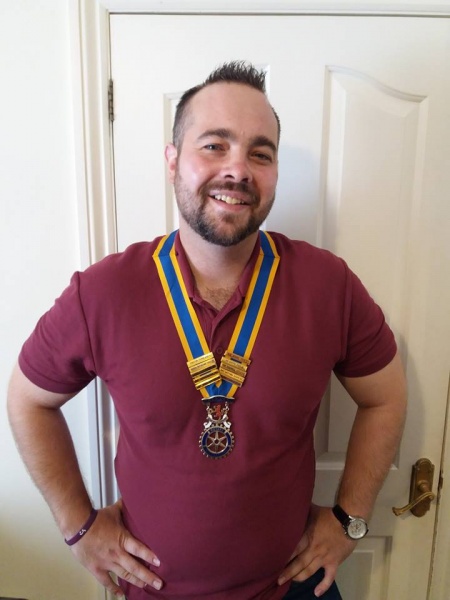 Jamie Ashton - President 2017 - 2018

See our
PROJECTS
page for information on our activities.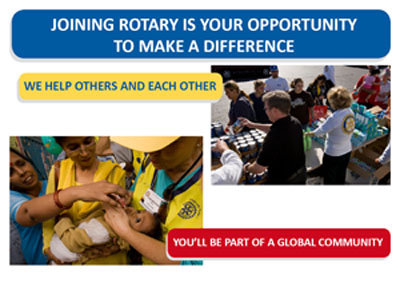 If you would value the benefit of giving something back to your local community, and would enjoy doing it with a group of enthusiastic and like-minded people, contact us and introduce yourself.
Rotary can be described as a worldwide network of inspired individuals who translate their passions into relevant social causes to change lives in communities.
If you think that you've got what it takes to be a Rotarian, please contact secretary@enfieldchaserotary.org