Silver Jubilee Trust Fund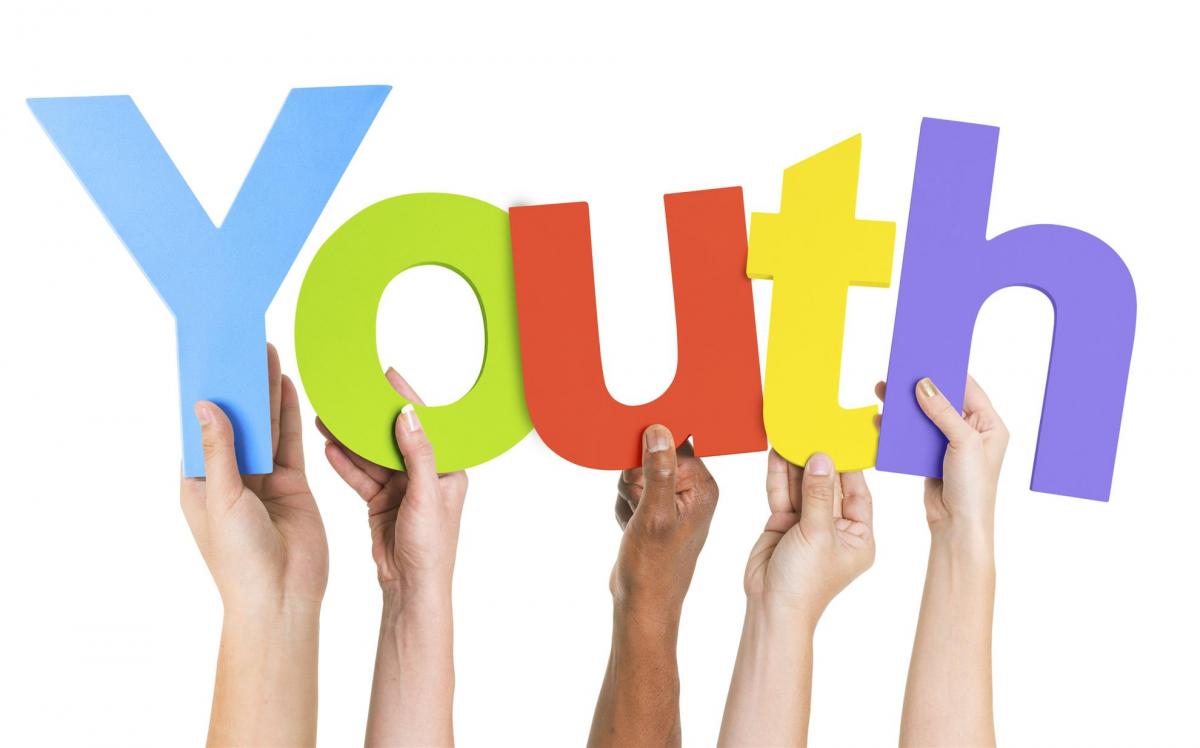 In 1977 members of Hounslow Rotary Club celebrated the silver Jubilee of the Queen, undertaking a fundraising project to create a fund which would facilitate future youth projects the club would support. An initial sum was raised and then invested to provide future income and growth, to enable future youth project costs to be met. The spending would benefit young persons living, working or being educated in the London Borough of Hounslow, or close surrounding areas.
RThe Fund was set up as a separate Charitable Fund with the Charity Commission under charity reference no 274511.
The major focus, in the early years was to select youngsters and send them on outward bound courses in North Wales. These courses were held at Easter and lasted two weeks, often in bad weather. They were particularly successful, the youngsters taking part deriving huge benefits in teamwork and leadership and meeting other youngsters of differing backgrounds.. The courses were tough. They became expensive which limited the number of potential beneficiaries we could send, and it was also clear that there was a reluctance from the students to be away for such a long period when exams were pending.
The focus therefore moved onto RYLA, (Rotary Youth Leadership Awards), a similar course, but shorter and more local, and probably more focussed on the teamwork and leadership aspects rather than the fun. We would normally try to fund three or four 15 to 17 year old students each year.
In addition, the cost of other youth projects has been covered by the Trust investments – Youth Speaks, sponsorship of Young Chef and the Hounslow Cultural Dance Festival.
The Silver Jubilee Trust currently has approximately £35,000 which will be spent over the years ahead, benefitting local youngsters. In the last ten years, the Trust has spent more than £11,000 on youth projects