Forres Children in Need Quiz 2015
Fri 13th November 2015 at 19.30 - 22.00
Join us on 13 November to Celebrate 15 years of the Forres Children in Need Quiz!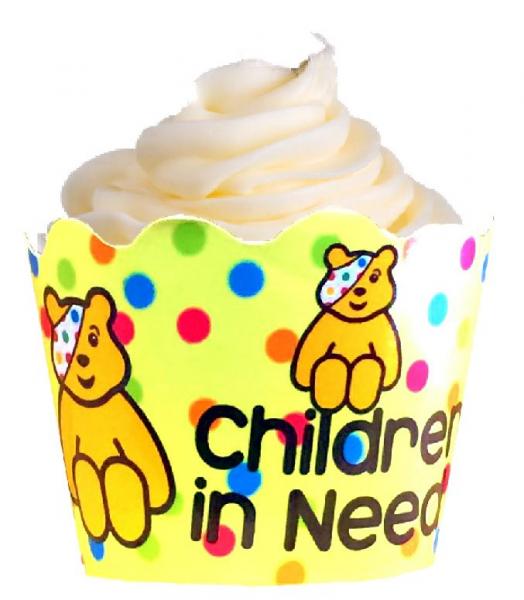 Over the last 15 years you've raised over £110,000 for Children in Need and charities in our local area.
This year is special - you'll be competing for the prestigious title of the 15th Anniversary Forres Children in Need Quiz Champions.
The quiz is once again at the Mosset Tavern - 6:45pm for a 7:30pm start, and it'll be a real celebration.
We've kept the minimum sponsorship per 4 person team at £100. Every penny raised goes to local charities and to help children and young people who are disadvantaged. We'd welcome suggestions for local charities who could be helped.
Please email pudsey@forresrotary.co.uk as soon as possible to let us know that you will be taking part this year and what your team name will be.
Download more information and sponsorship forms