Welcome to the Rotary Club of Llanelli
Featured pages: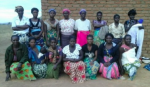 One of our international projectsRead more
Llanelli Rotary quiz teamRead more
Club meeting schedule
The next meeting of Llanelli Rotary Club will be at the Stradey Park Hotel, Llanelli, on Wednesday, February 22, 7.30pm.
Club president Mark Evans extends a warm welcome to all.
Future meetings -
Wed 22nd Feb - speaker Captain Winston Thomas, owner Pembrey Airport
Wed 1st March St David"™s Day Celebration Speaker Rev David Jones and entertainment from the singing Calley-Smith sisters.
Wed 8th March
Fri 17th March
Wed 22nd March
Fri 31st March
------------------------
Our top team
President Mark Evans, centre, flanked by Anthony Jones, secretary, left, and
vice-president John (JC) Williams, right
Our committee chairs -
Alison Evans-Vice Presisident and Communities
Membership JC Williams
Joanna Isaac -Foundation and End Polio Now
Kevin Jones-Youth and Juniors
Richard Thomas-International
Robert Lloyd-Public Relations
------------------------
Check out the latest news about our Father Christmas Grotto . . .
In two weeks, we have had 103 visitors to the grotto.
More than £800 has been raised.
Public raffle will be drawn on Friday, December 2.
Grotto is being moved this week from Llanelli Market to Tesco superstore, Trostre, Llanelli.
See link
http://www.rotary-ribi.org/clubs/page.php?PgID=612815&ClubID=936
------------------------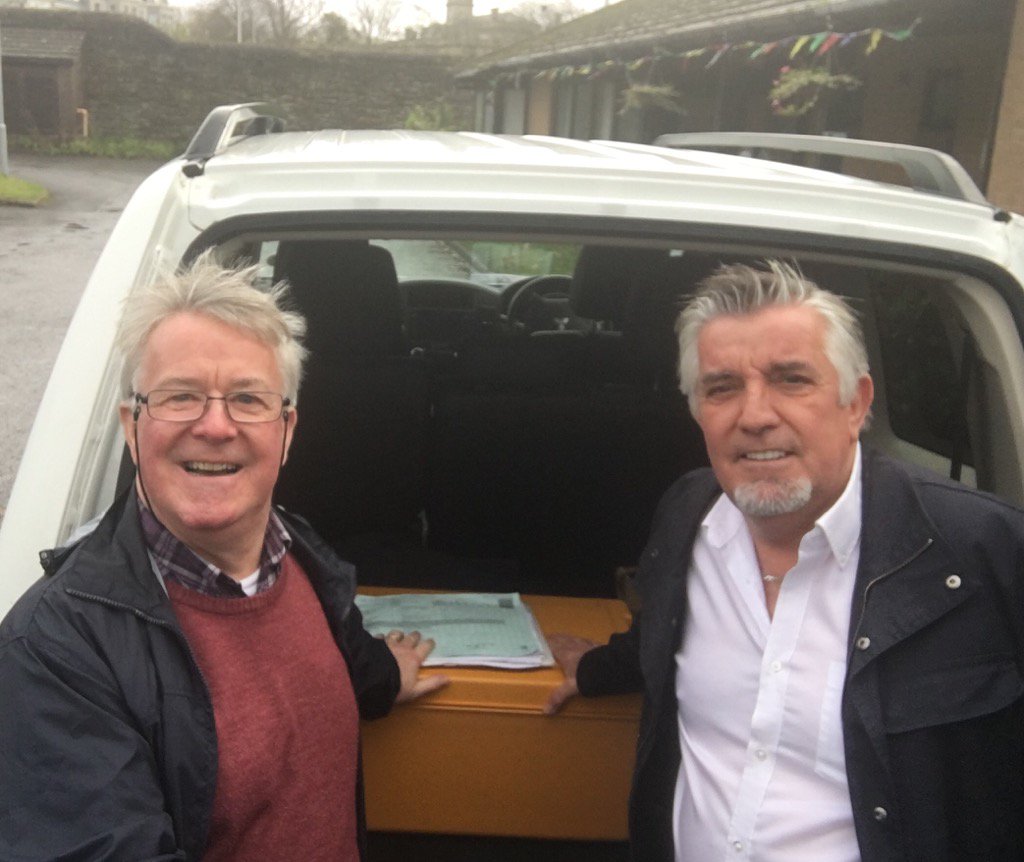 Things we do!
Even in the wind and the rain, Rotarians were out doing the meals on wheels run for the elderly in Llanelli today.
Past presidents Robert Lloyd and Anthony Jones are pictured with the meals on wheels delivery box and client checklist!
Meeting Details
Interested in joining Rotary
Social Media...
Tweets by @LlanelliRotary
Llanelli Rotary Club
Promote your Page too
Meeting Information...
We meet on Fridays at 13.00 (2nd and 4th Wed of the month 19.30. There may be further variations which will be flagged up on the Home page. The duration of the Wednesday evening meeting is approximately three hours.) Stradey Park Hotel, Furnace, Llanelli SA15 4HA tel: 01554 758171