President's Message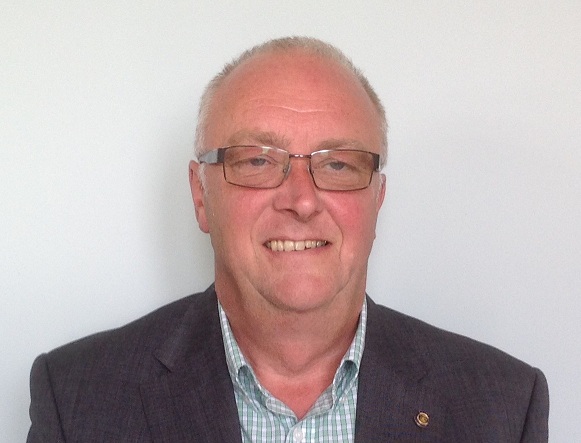 Each Rotary Year presents us, as individuals and as a Club, with many opportunities and challenges.
The opportunities are reflected in the theme for the year - Rotary Serving Humanity - and the challenges are equally reflected in this theme.
As individuals, we are able to, and do, help our local community in many ways. When we pool our ideas, talents and resources as a Club, we are able to be far more effective in making a difference.
When we look at the whole family of Rotary in our District, across our country, and internationally, we can and do, achieve life-changing opportunities within those communities we help.
Being part of Rotary is more than just giving back to the community by volunteering. It is also about bringing our skills, experience and enthusiasm to help it thrive, whilst making some good friends along the way.
As a Club, we should not lose sight of the successes we have achieved. We may be a relatively small club but not so small that we cannot make a big difference - if we all pull together and involve our families and friends. We may not all be able to offer the same amount of time or talent, but we can all do our part.
I look forward to your support throughout this year (please look through the dates and put them in your diary) and that together we will enjoy being a member of Halifax Calder.
Andrew Bateman - President 2016-2017
Meeting Information...
We meet on Mondays at 19:00 for 19:30hrs (No meetings on Bank Holidays) Holdsworth House Hotel & Restaurant,
Holmfield,
Halifax,
HX2 9TG. tel: 01422 240024