The Rotary Club of Colchester Forum was Chartered on the 29th April 1975
Forum Rotary Club has just had the pleasure of welcoming to Colchester Eve Conway, President of Rotary in Great Britain and Ireland. Forum's President Ray Gamble was joined by District Governor Terry Dean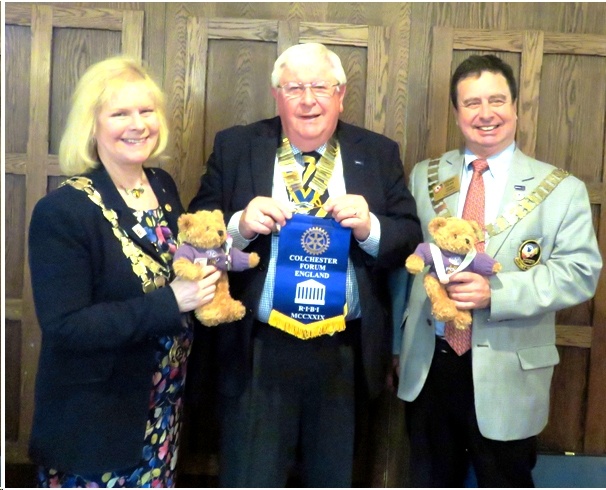 Whilst here Eve Conway emphasised the the importance of Rotary's achievements in combatting polio worldwide and a last push to eliminate it forever. Read more - click here
President Ray Gamble & Members of The Rotary Club of Colchester Forum
WELCOME YOU.

For details of meetings and forthcoming events click "meetings and Events on the top menu.
also follow us on

and also go to



How Rotary can change the World for the better click
Will YOU make a difference? - click
Rotary have been in the forefront of the eradication of polio worldwide. We are now "This Close" . See the celebrity endorsement by clicking this picture below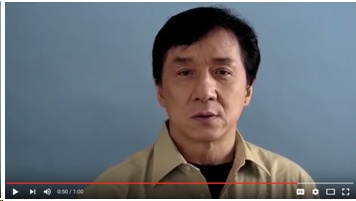 Would you be interested in a Rotary Graduate programme to become a "Peace Fellow"? Watch a video - click the picture left
ENJOY ROTARY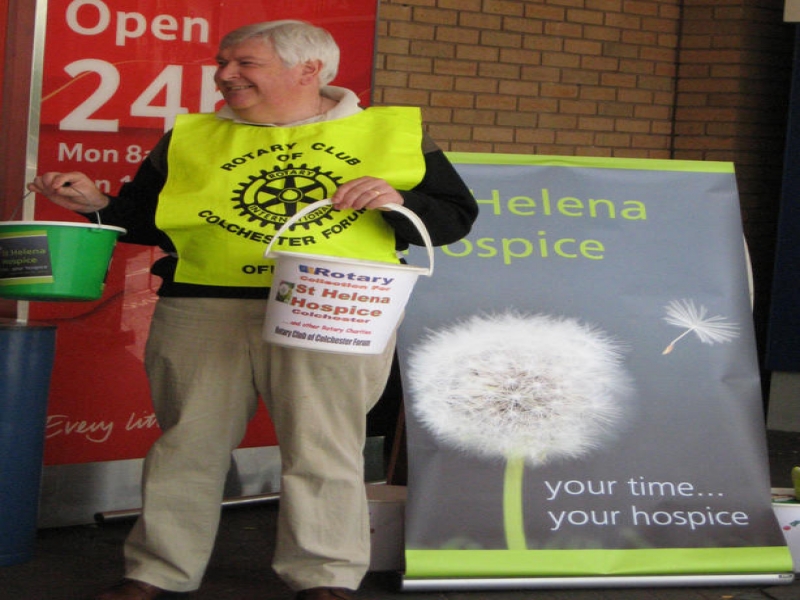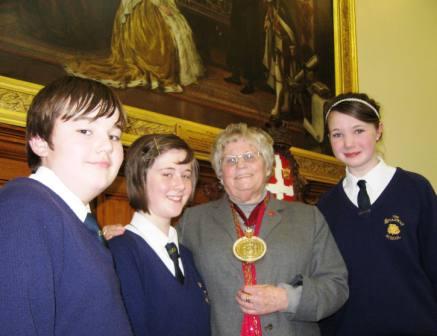 Enjoy Community Service Enjoy Youth projects

Enjoy Vocational Activities & Visits Enjoy International Service

...
and enjoy a Great Social life. We really do Enjoy Rotary!
Rotary and social networking
Rotarians help provide service through fellowship, and social networking is one of the many ways Rotarians are connecting online. Visit Rotary International's official social networking pages and join the conversation - click on the following

To find out more about our Rotary Club click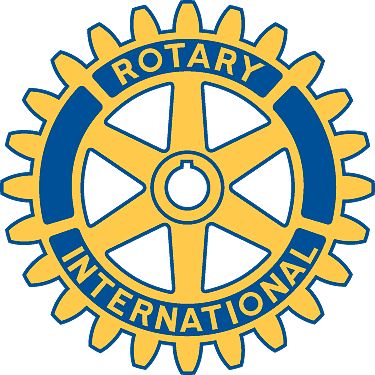 Meeting Information...
We meet on Thursdays at 1245 for 13.00 (On 5th Thursday meeting Venue/style may change. Contact Secretary before attending. - nick@nickclarke.f9.co.uk Tel 01206 738208. ) Rose & Crown Hotel
East Street
Colchester CO1 2TZ tel: 01206 866677