Completed meetings and events 2019-2020
Tue 10th September 2019 Business Meeting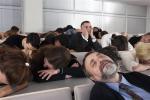 Held at President David's house, Pyghtle Cottage
Tue 3rd September 2019 Speaker Meeting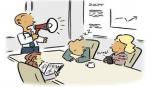 East Anglian Air Ambulance (EAAA) to be presented with cheque for £3000 from proceeds from Easter Egg Trail fund raising event followed by a talk on the work of the EAAA.
read more...
Sat 31st August 2019 - Sat 7th September 2019 RYLA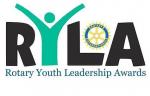 Held at Grafham Water. If you've never been, it's worth the journey to observe the students and their activities.
Thu 29th August 2019 Social Event

Musical Evening at Pyghtle Cottage. It will comprise of a professional duo singing popular songs from different generations ( yours and mine included)!
+ Food and drink.
read more...
Tue 20th August 2019 Speaker Meeting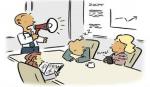 Speaker Meeting majoring on RYLA with participates.
Tue 13th August 2019 Business Meeting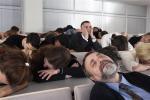 Business Meeting where anything could happen!
Tue 6th August 2019 Speaker Meeting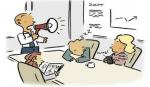 Speaker Meeting
Mon 5th August 2019 Council Meeting

Held at President David's house
Sat 27th July 2019 - Tue 16th July 2019 Social Evening

Last night of the King's Lynn Festival.
Royal Philharmonic Orchestra with the Amatis Piano Trio.
Tue 23rd July 2019 Friendship Meeting & Extra Ordinary AGM

Friendship Meeting when anything could happen!
In this case, it's the vote for the President Elect and Vice President.
Tue 16th July 2019 Speaker Meeting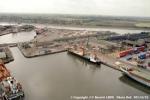 Our speaker is Kim Kennedy, the manager of King's Lynn port.
Tue 9th July 2019 Business Meeting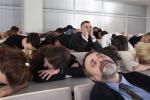 Find out what's going on in Priory Rotary at the business meeting.
Tue 2nd July 2019 Speaker meeting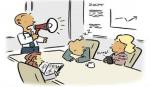 Speaker meeting
future
calendar
district events
local events