Completed meetings and events 2019-2020
Wed 14th August 2019 Craig Rutherford - Barrow AFC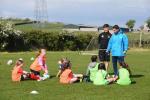 Craig is Assistant Head of Youth and is involved with the newly formed reserves and also with the first team staff.
read more...
Wed 7th August 2019 The history of Barrow in 20 minutes
Gordon Turner tells us how our town came to be.
read more...
Wed 31st July 2019 Out Night at Alan Todd's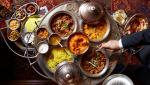 Alan Todd hosts a Chinese night at his Dalton abode!
Fri 26th July 2019 Charter Evening at Barrow Golf Club.
Relatives and friends are welcome to celebrate our birthday. Meal and short speeches will be followed by entertainment.
Wed 24th July 2019 Business Meeting

Club Council Meeting follows dinner.
Wed 17th July 2019 Bobby's Bus

Pupils at an amazing school in the heart of a wonderful community raised money to help a six-year-old disabled classmate join them on day trips. Head Teacher Janet Dixon told us all about it.
read more...
Wed 10th July 2019 Ulverston Inshore Rescue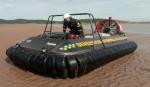 Peter Wojcik enlightened us about this local group.
read more...
Wed 3rd July 2019 Club Changeover

Brian Boyd starts his year as President
read more...
future
calendar
district events
local events