Future meetings and events around the district
Dorchester Casterbridge - Sat 5th May 2018 at 19.00 - 23.00 Call My Bluff Wine Tasting - The Revenge
For those who survived 2017........
Dorchester Poundbury - Fri 11th May 2018 at 19.00 - 23.00 RACE NIGHT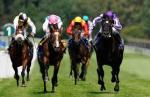 A race night, your chance to win - or lose! Charity bar, and the £8.00 a head includes food during the evening. On 11th May, doors open at 19.00 at the Brownsword Hall, Poundbury. Booking essential as our last two events sold out.
Yeo Vale - Fri 18th May 2018 at 18.30 - 22.30 East Coker Night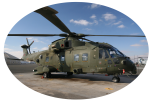 An evening with Andy Strachan (Chief Test Pilot, Leonardo Helicopters) and Brigadier Richard Folkes (retd - ex Army Air Corps)
Dorchester Poundbury - Sat 30th June 2018 at 18.30 - 23.30 The Ball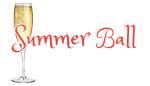 The end of the Rotary Year Ball, to celebrate Wendy's year as President