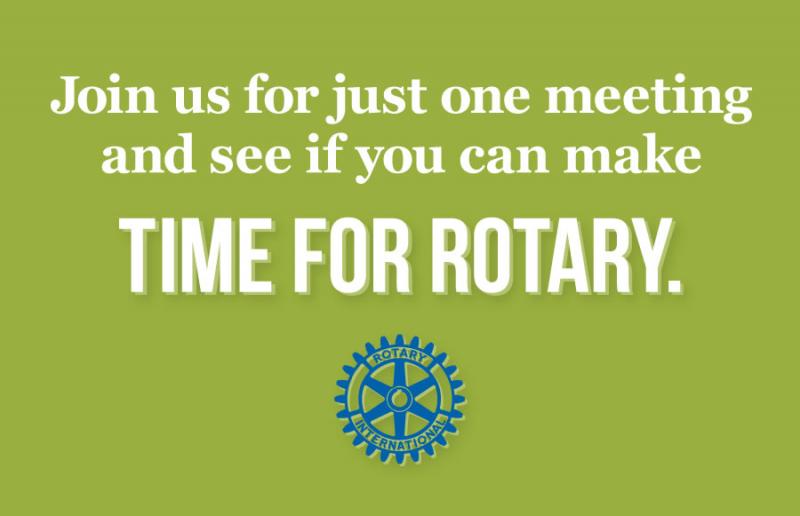 Find your local Rotary club and help us make a difference
Imagine being part of a global network of 1.2 million volunteers dedicated to tackling the world's most pressing humanitarian challenges.
Imagine also being part of a local network, in your community delivering support and assistance where needed, whilst enjoying working in a strong network of like minded friends.
We have 52 Rotary Clubs in our district which includes Somerset, and parts of Wiltshire and Dorset. We all have our own projects and causes to which we are committed, and we are always looking for new members to help us to achieve our goals.
Join Rotary and Make A Difference