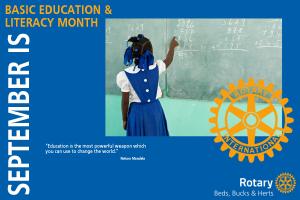 20/09/2018
District Governor's Newsletter - September 2018
.
Setember is Basic Education and Literacy Month
---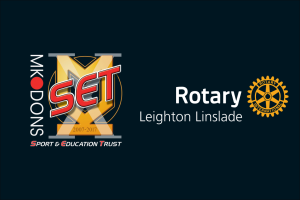 11/09/2018
Leighton Linsdale's Disability Multi Sports Day
.
The partnership between MK Dons Sport and Education Trust (SET) and the Rotary Club of Leighton Linsdale has taken on another dimension this year's Summer Holiday, with a new programme that consists of one day multi-sports sessions spread over three weeks
---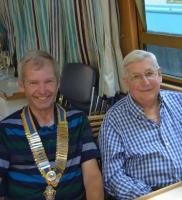 15/08/2018
Son follows Father
.
As he takes over the reins at Watford Rotary
---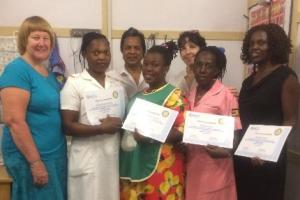 15/08/2018
Global Grant Award for Luton North
.
Improving the hearing of Children in Uganda Vocational Training Team (VTT) GG1864283 $48,494
---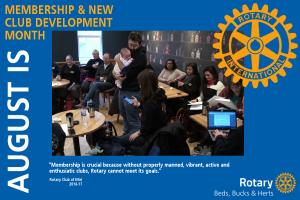 15/08/2018
District Governor's Newsletter - August 2018
.
August is Membership and New Club Development Month
---