Latest pages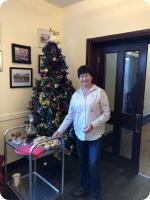 21/12/2018
Decorate Christmas Trees at St George's Nursing Home
.
Royston help out at their local Nursing Home
---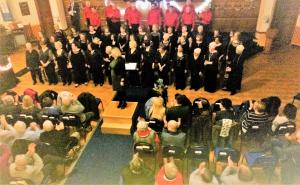 21/12/2018
Concert raises over £500
.
Helping homeless people and young carers at Christmas
---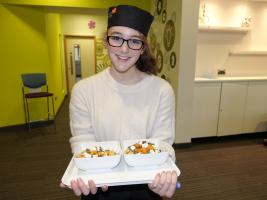 21/12/2018
A busy day for Watford Rotary
.
Young Chef and a Tea Party
---

21/12/2018
Land Rover pulls Santa out of a sticky situation
.
Beadles Jaguar Land Rover Watford came to the rescue of Watford Rotary's annual Christmas Street collection
---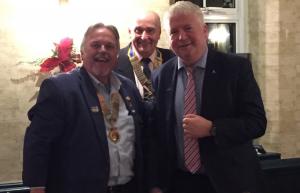 21/12/2018
New Addition for Rickmansworth Club
.
President Chris Rawlinson and new member James Cahill of Little Chalfont, who works for Audley Retirement Homes.
---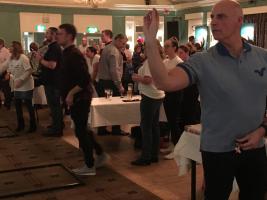 21/12/2018
Hospice scores again at Darts Marathon
.
There was another great score for Letchworth Garden City's Garden House Hospice at Letchworth Howard Rotary Club's darts marathon evening, which raised an estimated £2,000-plus for Rotary charities with the hospice the principal beneficiary.
---