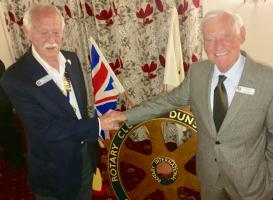 08/11/2018
New Member for Dunstable
.
​Derek Bignell was recently inducted into the Rotary Club of Dunstable and we look forward to his involvement in our club.
---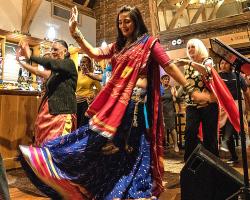 08/11/2018
East Meets West
.
Who thought it was possible to Bollywood dance to a Country Music band playing 'Coming Round the Mountain'?
---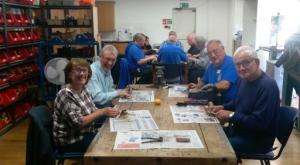 08/11/2018
Barton-Le-Clay Rotary supports 'Tools for Self Reliance' in UK & Malawi
.
Tools for Self-Reliance in Milton Keynes is a charity that provides a safe and caring working environment where volunteers, including those with learning disabilities, can refurbish donated old tools
---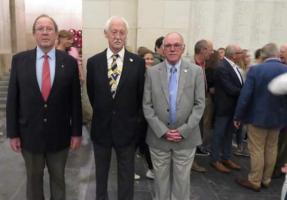 08/11/2018
Dunstale Rotary pays their respects at the Menen Gate
.
Our club, having been twinned with the Rotary Club of Menen since 1976, began its annual visit on 10th October with 16 members
---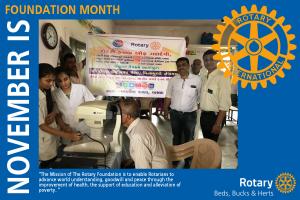 05/11/2018
DG's Newsletter - November 2018
.
November is Foundation Month
---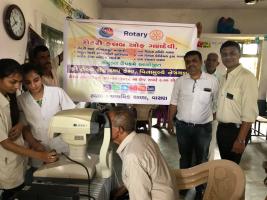 30/10/2018
Another Global Grant Success for Luton North
.
Paul Denton, Luton North, was delighted when he received an email from the Rotary Foundation last week.
---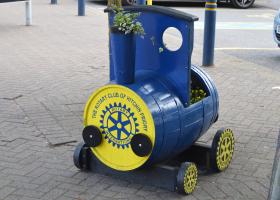 30/10/2018
Hitchin Priory brightens up Station
.
Rotary adds new floral display at local station.
---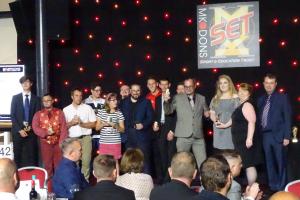 08/10/2018
Leighton Linsalde's Disability Football Team receives Awards at MK Stadium
.
Part of the Leighton Linslade "Yes We Can" initiative in conjunction with MK Dons
---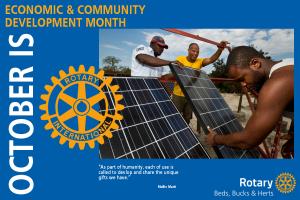 08/10/2018
District Governor's Newsletter - October 2019
.
October is Economic and Community Development Month
---