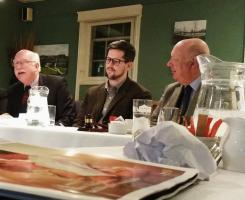 19/01/2018
Rotary Global Scholar gives Letchworth Howard an insight into Iraq
.
Rotary Global Scholar Zach Beecher gave Letchworth Howard Rotary members an insightful glimpse into life on the front line in Iraq in the battle against so-called Islamic State at the club's January 15 meeting.
---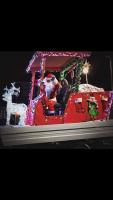 19/01/2018
Dunstable Winter Update
.
In our last report I stated that our club would be busy in the forthcoming months and we certainly were!
---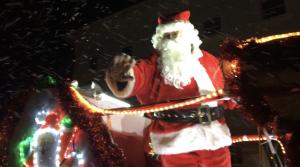 19/01/2018
Santa Claus visit Leighton Buzzard
.
Santa Claus has once again completed his duties in Leighton Buzzard and what a month it has been, contending with snow, ice & rain.
---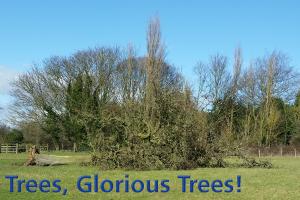 18/12/2017
Trees and more Trees
.
Rotary International's President, Ian Riseley, has challenged every Rotary Club to make a difference by planting a tree for each of its members.
---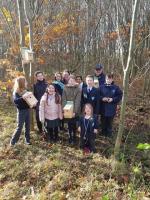 14/12/2017
Etonbury RotaKids
.
Work on their Bird Box Project
---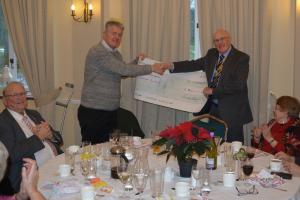 14/12/2017
Baldock & Multiple Sclerosis
.
President Mike presents a cheque
---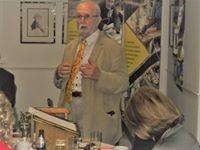 14/12/2017
Tools for Self Reliance speak at Biggleswade RC
.
David Moore speaks about his voluntary work
---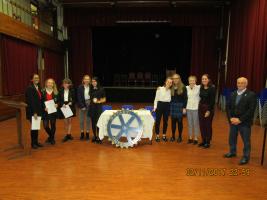 14/12/2017
Mid Herts Youth Speaks Competitions
.
Clubs in the Mid Herts area support the Youth Speaks Competition
---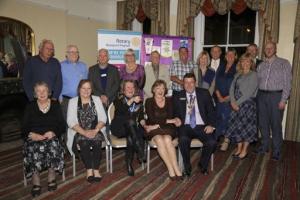 14/12/2017
Woburn Sands and District Satellite Club
.
14 New Members inducted
---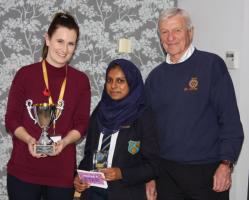 14/12/2017
Luton Chiltern Young Chef Competition
.
Luton Chiltern Rotary Club return to Barnfield College for their Young Chef Competition
---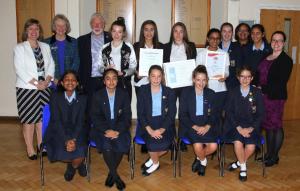 14/12/2017
STAGS Rotary Interact Club Proudly Reflects On a Glorious Year
.
Vice President Munthaba Ahmed reflects on the past year
---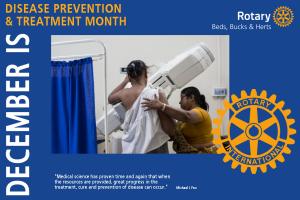 12/12/2017
District Governor's Newlsetter - December 2017
.
December is Disease Prevention and Treatment Month
---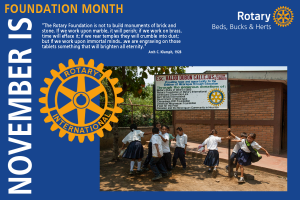 12/12/2017
District Governors Newsletter - November 2017
.
November is - Foundation Month
---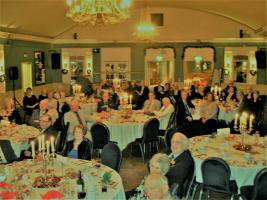 12/12/2017
Mentalist astounds Letchworth Rotarians
.
Amazing mind-reading tricks left members of Letchworth Garden City's two Rotary clubs and Letchworth Inner Wheel bemused and astounded over dinner on December 11th
---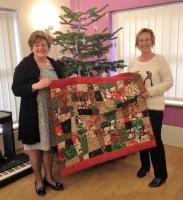 12/12/2017
Colourful quilts assure winter warmth for Hospice patients
.
Rotarian Quilt maker helps keep patients warm
---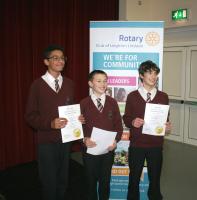 12/12/2017
Leighton Linslade Youth Speaks
.
Leighton Buzzard schools take part in local Youth Speaks competition
---