Featured Posts
Project H20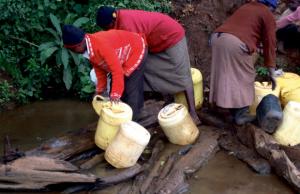 Kenya Water Project On Coursemore
Rotary Ireland Downloads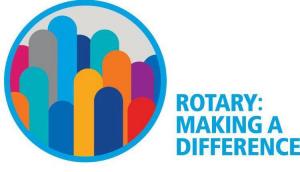 Purple 4 Polio Plus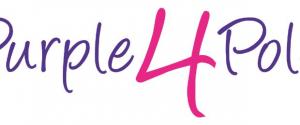 Polio Plus Campaign Updatemore
District Conference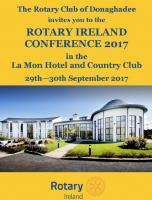 Just One Life!
Ballymoney Rotary Club adopts life saving driver awareness programmemore
In the next 30 days...
District Executive Meeting - The Louis Fitzgerald Hotel, Newlands Cross, Dublin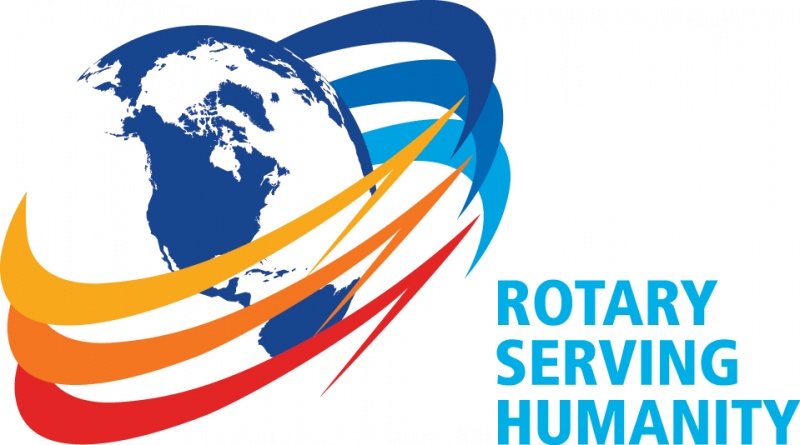 ---
Read the latest Newsletter from District Govenor Gerry "HERE"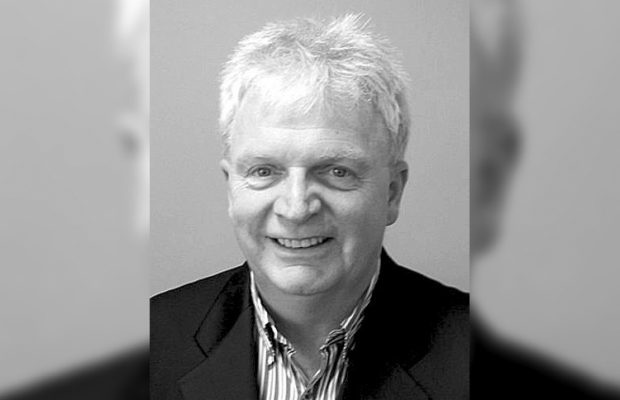 About Rotary
We unite people from all continents, cultures, and occupations to exchange ideas and take action in communities around the world.
The collective leadership and expertise of our 50,000 members in Great Britain & Ireland, and our 1.2 million members worldwide, helps us tackle some of the world's biggest challenges, locally and globally.
To find out more about Rotary please feel free to visit one of out clubs.
To find a club near you please click here