Small Grants Scheme (Up to £100)
Small Grants Scheme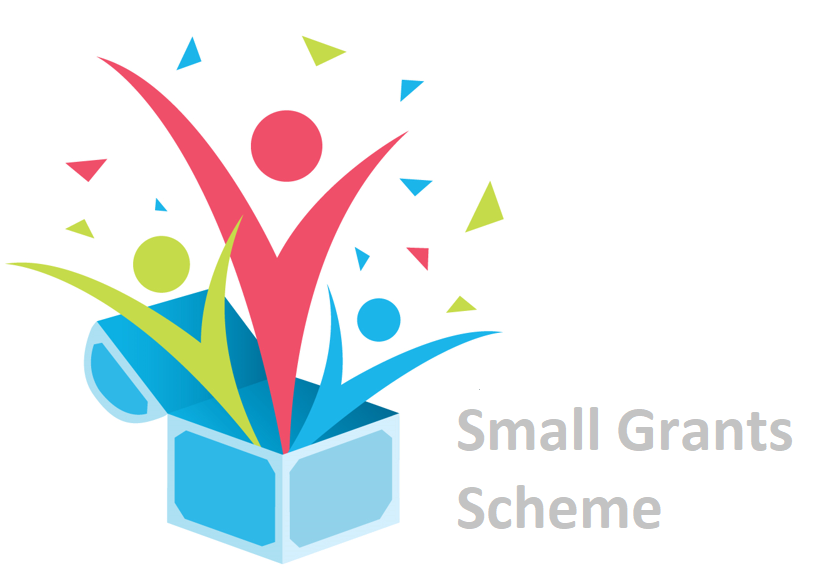 Criteria
The services offered by small community and voluntary organisations, and those just starting out, can often be limited because of lack of basic funds. The Rotary Club of Ormskirk Clocktower raises funds each year from a variety of activities and has decided to offer grants of up to £100 each to small organisations in the voluntary and community sector, based primarily in Ormskirk, Skelmersdale, Burscough surrounding neighbourhoods.
Eligibility for funding: -


• Grants will be up to £100 in value and will generally favour **small projects within the applicant organisation's scope, where the grant would make a significant impact.
• An applicant organisation should be a properly constituted group, have a bank account in the name of the organisation and have appointed officers
• Projects for which the grant is being requested must be clearly defined, with specific outcomes and separate from general operational or running costs
• Projects should demonstrate benefit to the local community
• Projects should not be for things that are funded by statute
• Organisations which have been successful previously can apply again


A grant must only be spent on the specific purpose for which it was given. If, for any reason, there is a need to vary the way in which the grant is to be spent, written permission to do so must be obtained before starting.
Where a grant is not used within 12 months from the date it was offered, notification of this should be given in writing to the Rotary Club of Ormskirk Clocktower otherwise the grant offer will lapse. Any unused portion of the grant funding must be returned.
The Rotary Club of Ormskirk Clocktower should be acknowledged on all printed publicity and in information given to the Press and media.
All successful applicant organisations are required to:-
(a) Confirm receipt of the award promptly by email
(b) Within a month of completion of their project, provide feedback in the form of a short summary of the way the award was used and its benefit to their organisation/project.
One or more photographs for possible publication, should accompany the feedback.
Please note that the decision to award a grant or not, lies entirely in the gift of the Rotary Club of Ormskirk Clocktower and we regret that further discussion cannot be entered into.
Organisations that wish to apply are invited to complete a short, application form (attached), which is to be signed by the chairperson or officer of the group and returned to Rotary Club of Ormskirk Clocktower, at the address on application form.

Questions
Please email secretary.clocktower@outlook.com
Download Links