Future meetings and events
Sat 28th April 2018 at 18.00 - 21.00 Safari Supper Evening 28th April (Sat 18:00)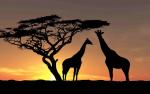 Safari Supper (Details to follow)
Starters @ XXX
Mains
Group 1 @ XXX
Group 2 @ XXX
Group 3 @ XXX
Group 4 @ XXX
Finishing @ XXX
Wed 9th May 2018 at 19.30 - 23.00 Dinner Meeting (Hurlston) 9th May (Wed 19:30)-AGM Out Going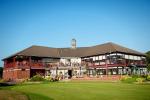 Sun 3rd June 2018 at 13.00 - 14.00 Treasure Hunt Fundraiser 3rd June (13:00)

Details to follow
Wed 13th June 2018 at 19.30 - 23.00 Dinner Meeting (Hurlston) 13th June (Wed 19:30)-Club Assembly Incoming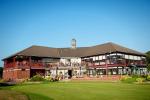 Fri 22nd June 2018 at 16.00 - 20.00 The Great Get Together Edge Hill 22nd June (16:00-20:00)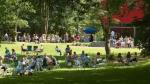 The Great Get Together will be bringing the community to Edge Hill University. Creating an event for everyone to enjoy, staff, students, members of the local community are welcome, with crafts, live performances and a FREE barbecue.
Fri 6th July 2018 at 19.30 - 23.00 Charter Celebration at Aviary 6th July (Fri 19:30)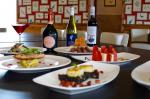 Whites Party - To Be Confirmed
Mon 16th July 2018 at 11.15 - Fri 20th July 2018 - 12.15 Carcassonne Summer Trip (France) 16th-20th July
Arrange your own flights/accommodation, Claire has offered her garden as a camping area if you bring your own tent.