Christmas Collection 2018
Mon 10th December 2018 at 18.00 - Thu 20th December 2018 - 20.00
Rotary Club will Bring Father Christmas with with his sleigh to Langley & Iver and to give sweets to the children, whilst listing to Christmas music in the evening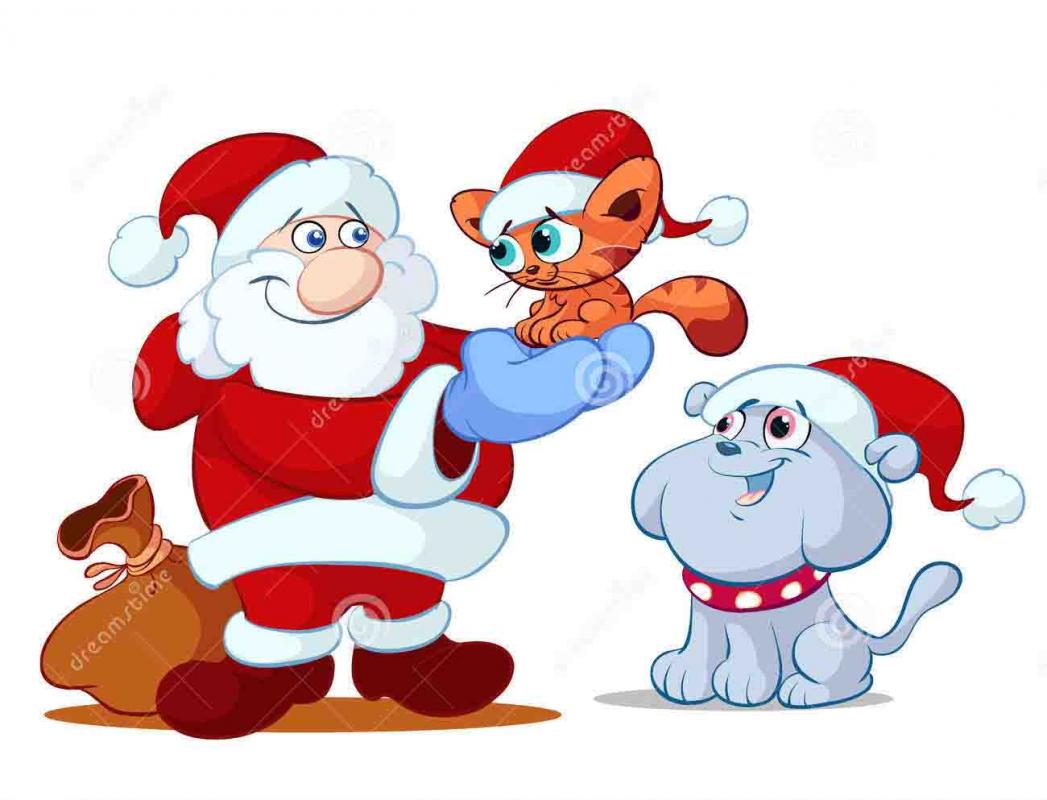 The Rotary Club of Langley & Iver will bring Father Christmas with his sleigh and Christmas music, to Langley & Iver to meet all the children and to give them sweets. His elves will be collecting money for several Rotary designated causes including Thames Hospice care Prostate Cancer UK and Polio Eradication across the world, which are President Tony Brown chosen charities this year.
Monday 10th Thornbridge Road
Roads = Ashford Road, Pinewood Green, Pinewood Close, Thornbridge Road, Ceda Close, Park Way, Longstone Road.

Tuesday 11th Somerset Way (Richings Park by the Tower Arms)
Roads = Somerset Way, Wellesley Avenue, Syke Ings, Bathurst Walk, Syke Cluan, St James Walk, Old Slade Lane, The Poynings, The Ridings.
Wednesday 12th Chequers Orchards Iver
Roads = Chequers Orchard, High Street (Part), Grange Way, Dutton Way, Leas Drive, Leacroft Road, Stonecroft Avenue, Widecroft Road, Cecil Road.

Friday 14th Hiillary Road (Langley Road)
Roads = Hillary Road, Bannister Close, Downs Road, Springate Field, Beech Road, Amanda Court, Sutton Avenue, Foxherne Est, Halkingcroft.

Monday 17th Seacourt Road Langley/ Thames Road
Roads = Seacourt Road, Windrush Avenue, Burroway Road (part). Radcot Avenue, Kennet Road, Ash Close, Ember Road, Meadfield Road (part), New Road, Willoughby Road, Thames Road, Sharney Avenue, Ninksey Close

Tuesday 18th Langley Police Station
Roads = Trelawney Avenue (Part), Harrow Road, Ryvers Road, Hamden Road, Spencer Road, Romsey Road, Swabey Road, Nash Road.

Wednesday 19th Alderbury Road (near Langley Station)
Roads = Alderbury Road, Morley Close, Saxon Close, Talbot Road, Newton Road, Minster Way, Maryside. St Mary Road.

Thursday 20th Castleview Road
Roads = Castleview Road, Blenheim Road, Marlborough Road, Woodstock Avenue, Parkland Avenue, Courtlands Avenue. Mulberry Drive, Cedar Way.