Bath Annual Fireworks
The hugely popular Rotary Fireworks in November are one of the highlights of the City's year.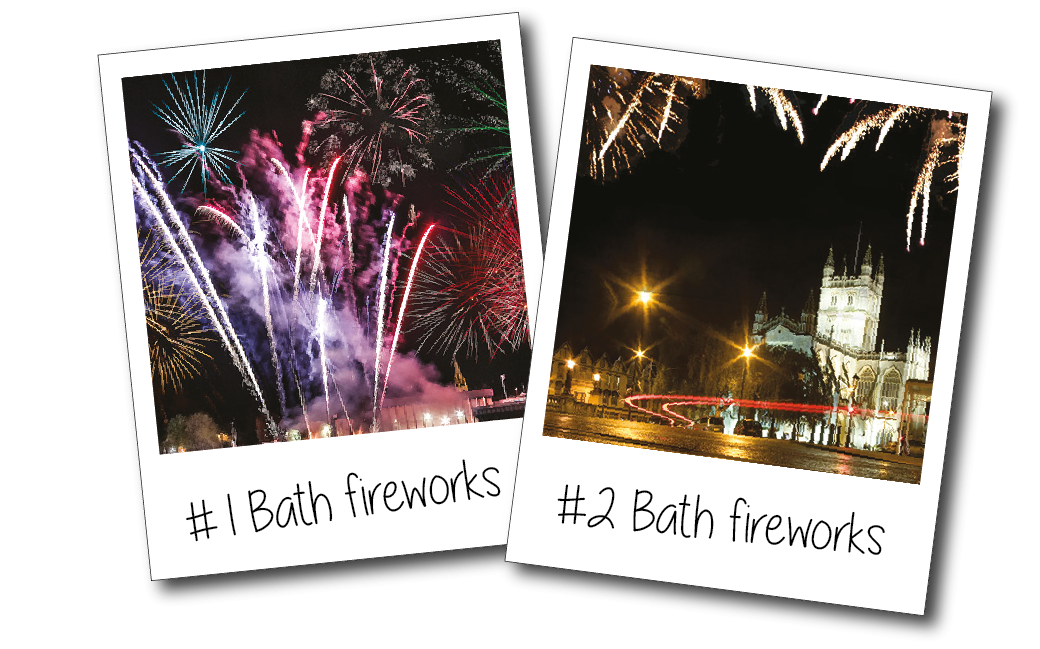 The Annual Bath Fireworks on the "Rec", or Recreation ground, in the middle of the City, is one of the highlights of the year for Bathonians. This hugely popular event is arranged and run by the Rotary Club of Bath, with help from many organisations who give their time voluntarily. As well as being a great community occasion, the Fireworks Display raises thousands of pounds in ticket sales and donations for our Rotary charities.