RYLA course
Tue 1st March 2016 at 20.00 - 20.55
RYLA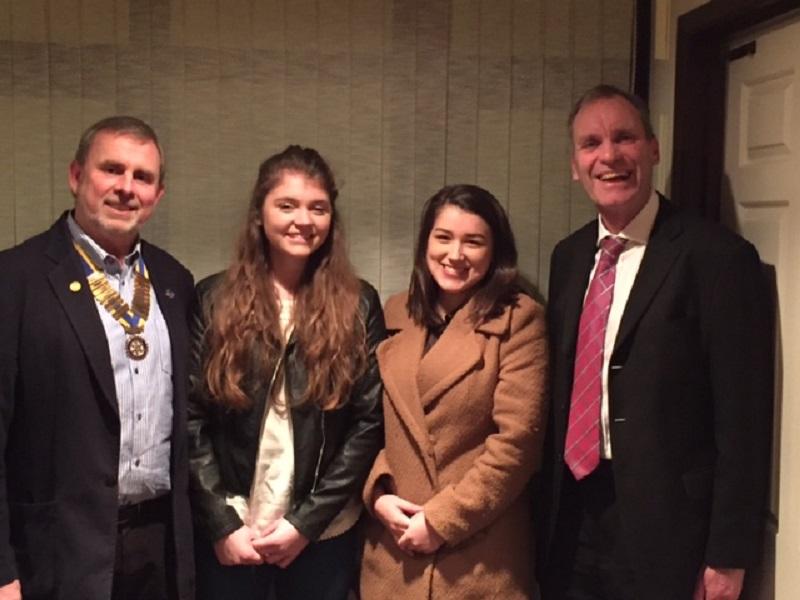 Somer Valley Rotary Club has once again sponsored two young people to experience the Rotary Young Leadership Award (RYLA). Grace and Lydia, both from Midsomer Norton Sixth Form, spent a week at a residential centre on Dartmoor, along with 20 others, during the February half term. The course is designed to encourage and develop potential leaders of the future and takes place in most countries in the world where Rotary is represented.
Dartmoor in February though is a huge challenge.
Grace and Lydia kindly returned to a Somer Valley Rotary Club meeting to share their experiences of the course. They had many highlights including team exercises, abseiling and learning more aout themselves, helping them to approach life with a positive attitude. The public speaking skills gained on the course certainly came in handy when they came to talk to club members. The Rotary Club were delighted to sponsor Grace and Lydia and all the members were most impressed to see the obvious change in them both.