A Welcome from our President
President Brenda Udall Welcomes you to our Club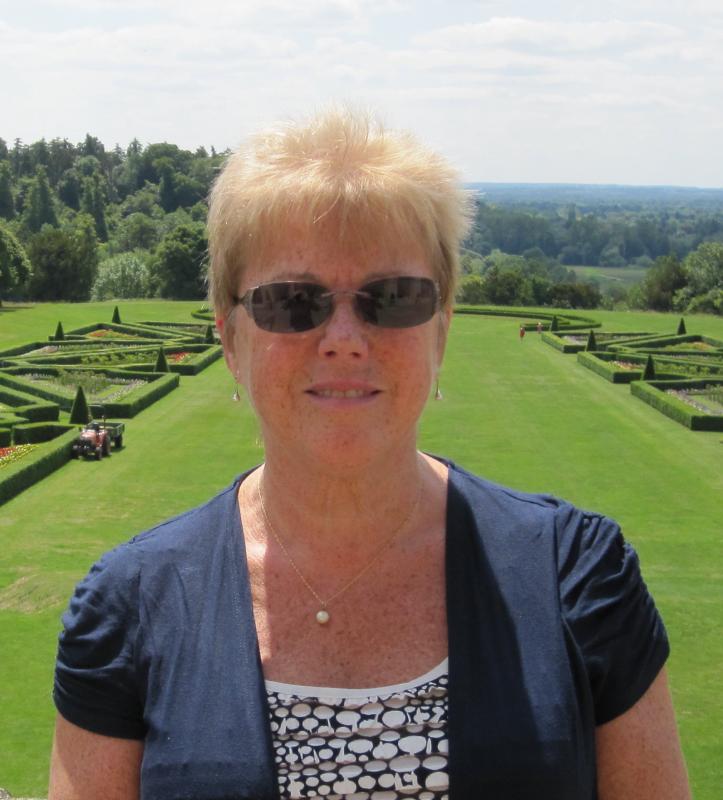 A Welcome from our President
Our President, Brenda Udall welcomes you to our Rotary Club.
Hi everyone,

I'm Brenda Udall, the President of the Club for this year. We will begin the year hopefully raising £8000 at our Charity Golf Day which will be given to Alzheimer's Society. Over 22 years this annual event has raised over £220,000. I look forward to a year full of activity which will enable us to raise money for a wide range of charities and individuals who need our help. Our target for this year is at least £20,000.
The club is about much more than just raising money. We get involved in a wide variety of activities to support both the young and the elderly and we work closely with a number of local schools and charities such as Michael Sobell House. We also support Kamuli Hospital in Uganda and two of our members, a trained midwife and an Obstetrics registrar, have been out to work at the hospital and train the nurses. I could go on as the list is lengthy, but this gives a flavour of what we do. The other important string to our bow is that we have a lot of fun while we carry out our service projects so we hold a number of social events throughout the year.
All of these activities are only possible if we have sufficient members so we are always looking for new members. Why not contact us to find out more or better still come and join us.