Community
The club works with groups like Portobello Timebank or the Friends of various parks to help improve the local community.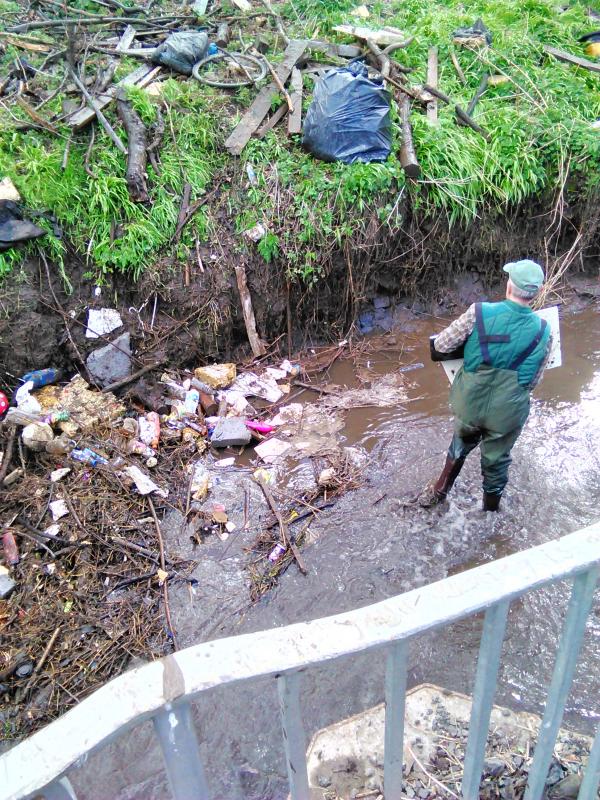 Portobello Rotary is proud to be involved with projects which help the local community and tidying up the local parks and beauty spots is a practical way to help. Edinburgh Council provide the equipment and take away the rubbish.
This has been extended to tidying up the streets and the beach on a regular basis. In the club, we don't go all judgemental and complain about people letting litter drop; we just get a move on and try to make our community a bit more attractive.

A new community initiative is working with the British Red Cross to run pilot first aid courses specifically for elderly people or those who work with the elderly - tea and biscuits are also provided.
There's also monthly car boot sales at Newcraighall Station to raise money for charity. They're great fun - always different, always interesting, the last Sunday of each month March to October.