History of the Rotary Club of Kendal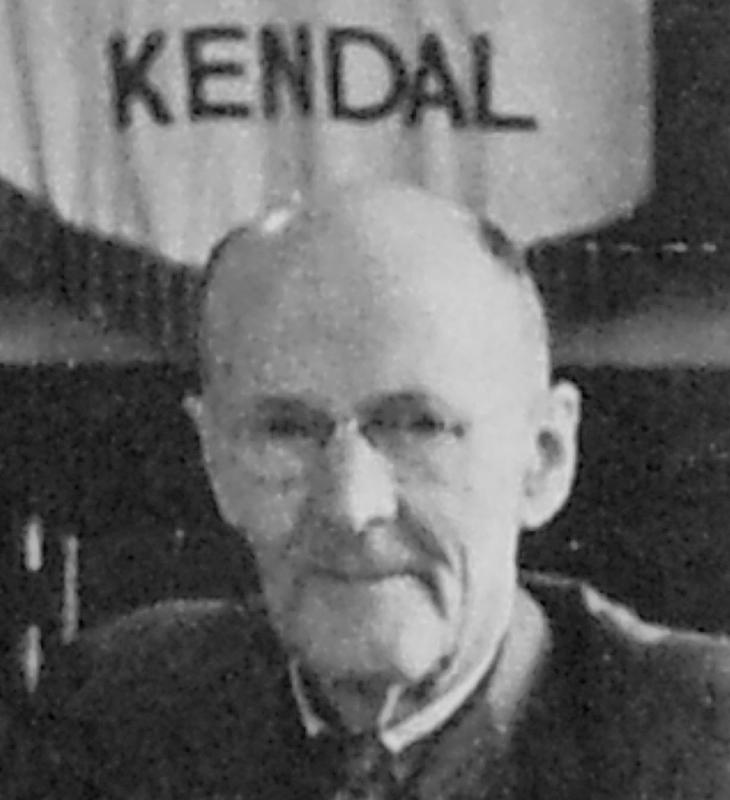 THE ROTARY CLUB OF KENDAL
The Rotary Club of Kendal was founded in 1925 under the supervision of the Rotary Club of Newcastle-upon-Tyne and chartered as a fortnightly Club in R.I.B.I. District No. 3. Subsequent re-organisations moved the Club into District No. 5, and then District No. 19, which later became District 119 and then 1190. In the dark days of the war, 1942, the Club took a very important step forward and decided to meet weekly. That year also saw the formation of the Inner Wheel of Kendal.
The early acts of service by the Club were mainly directed towards the community, particularly sending 15-20 "Pre Consumptive" boys a year on holiday for one or two months, as necessary during the years 1925-30. The Club also organised and helped to run a club for the unemployed from 1925 to 1932 in conjunction with TocH. During the years 1946-53 the Club carried out a rescue operation for the Kendal Lads' Club, which still exists to this day, as the Kendal Boys and Girls Club. From 1956 to recent years, in conjunction with the British Council, the Club entertained 6-10 overseas students for a week and for many this has been their only experience of life in an English home, living with Rotarians and their families. Visits to places of interest and local industries were arranged during their stay.
In 1966 the Club took the initiative in forming an Abbeyfield Society in Kendal and Club members, particularly the late Past President Jim McInnes, have maintained their support ever since, including helping to form an Abbeyfield Extra Care Home in Milnthorpe. In 1988, the Club co-operated with the Rotary Club of Edenvale in the Transvaal, attracting a matching grant from Foundation, in building and equipping a school in the South African bush. The 'Makerenf Project', as it was called, has reduced the classroom pupil numbers from 150 to 60 and provided facilities for science teaching, where previously, there was no electricity or running water!
The Club has supported Foundation and been responsible for sponsorship of Ian Valentine, who went with a G.S.E. team to South Africa in 1978. In 1980, Susan Benet was the Club's first Ambassadorial Scholar, and Sue Berryman went with a G.S.E. team to Brazil in 1990. In 1989/90 Foundation Fellow, Mark West, studied at M.I.T. in the USA. In 1999, Marion Burdon went with the G.S.E. team to Oregon, USA, and in 2001, Nick Graham became an Ambassadorial Scholar.