KIDS OUT!
AND THE KIDS ARE STARTING TO GET EXCITED!
Wednesday, 8th June, is KIDS OUT day, and Southgate Rotary Club will be taking around 50 disadvantaged and disabled kids (and their carers) to Paradise Wildlife Park for the day.
We will be providing specialist transport, packed lunches, and entry to the park. Here's hoping the warm sunny weather continues and a great day out is enjoyed by all.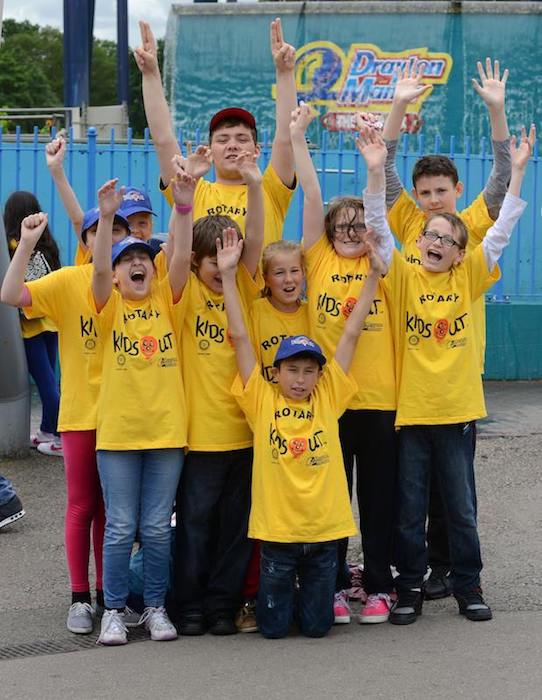 Meeting Information...
We meet on Mondays at 12.30 (No meeting on Bank Holiday or 5th Monday in any month.) Jolly Farmers, 2 Enfield Road, Enfield, EN2 7QS tel: 020 8363 1917