Welcome to the Rotary Club of Wimborne
Featured pages: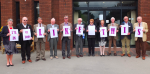 Sun 28th May Read more

Fri 24th March Read more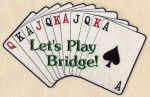 Wed 15th March Read more
Official website for Wimborne Rotary
Here you can find out about the Wimborne Rotary Club, it's news and events. It's a very active club with a continuous series of charity and social events throughout the year.
Read more and, if you would like to meet us and learn more, join us for informal lunch on a Thursday!
The Rotary Club of Wimborne Trust Fund is a registered charity no. 286478